Pharma News
Verrica receives FDA approval for YCANTH to treat molluscum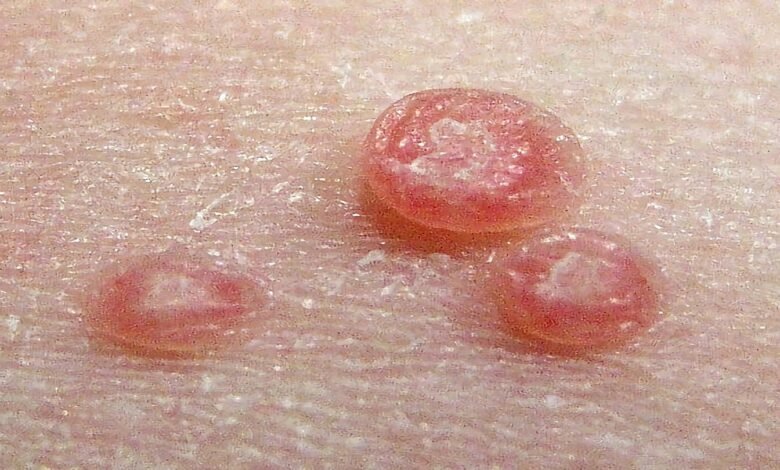 Verrica Pharmaceuticals has received approval from the US Food and Drug Administration (FDA) for its YCANTH (cantharidin) topical solution to treat molluscum contagiosum (molluscum) in adult and paediatric patients aged two years and above.
YCANTH, previously known as VP-102, is a drug-device combination product that consists of a GMP [good manufacturing practice]-controlled cantharid formulation.
It is delivered through a single-use applicator to precisely direct topical dosing and targeted administration.
The FDA approval was based on positive data from two identical Phase III double-blind, multicentre and randomised clinical studies, CAMP-1 and CAMP-2.
Both evaluated the efficacy and safety of YCANTH against placebo in patients with molluscum.
A significant number of patients who received YCANTH achieved the primary endpoint of complete clearance of all treatable molluscum lesions.
These studies found that complete clearance of all lesions was higher in the VP-102 group compared to vehicle [equivalent to the active drug but minus the active component] across all body regions.
Verrica president and CEO Ted White stated: "Verrica is the first company to develop a proprietary applicator and GMP-formulation of cantharidin that allows a safe, effective and precise topical administration, and the first company to successfully gain FDA approval after conducting rigorous clinical trials to evaluate the safe and effective use of a cantharidin-based product for the treatment of molluscum.
"We wish to express our gratitude to the approximately 500 patients and their caregivers who participated in the pivotal Phase III trials as well as the investigators and health care professionals at more than 30 clinical sites.
"Our commercial team is vigorously preparing for commercial launch, and we look forward to working with healthcare providers to give patients and caregivers access to YCANTH by September 2023."


Source link
#Verrica #receives #FDA #approval #YCANTH #treat #molluscum