Pharma News
Vantage Biosciences launched to take on diabetic eye disease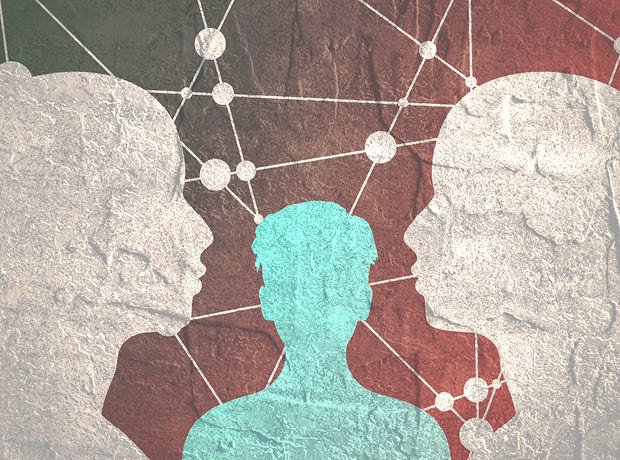 The new company's core mission is to boost patient access to disease-modifying treatments
Vantage Biosciences, a new company that focuses on novel therapeutics, has announced the acquisition of VX-01, an oral therapy targeting diabetic eye diseases.
The therapy is due to begin phase 2 clinical development in mid-2024. This pivotal phase will target early-stage disease across diabetic populations.
The company's core mission is to boost patient access to disease-modifying treatments for diabetic eye disease by developing therapies that intervene at the very earliest stage of disease biology.
The existing standard of care for diabetic eye disease is a variety of anti-VEGF drugs which target the microvascular sequalae that emerge during the later stages of the condition and, therefore, require regular invasive intravitreal injections.
In contrast, Vantage, a company launched by ALSA Ventures, wants to offer an oral treatment that interrupts chronic, low-grade inflammation of the neurovascular unit of the eye induced by diabetes. In doing so, this would effectively abrogate the resulting microvascular angiopathy.
If successful, VX-01 has the potential to deliver a more convenient and effective alternative to current treatment programmes.
Alek Safarian, managing partner at ALSA Ventures, believes that progressing the candidate is a significant step: "We are excited to launch Vantage and progress VX-01 into phase 2 trials with the promise to provide a significant advance in an area of unmet need for the treatment of diabetic eye diseases."
He added: "Our aim is to further develop VX-01 therapy as an oral intervention that has the potential to prevent or modify disease progression. By intervening early, before irreversible damage occurs, VX-01 could significantly reduce the burden of diabetic eye diseases and preserve vision in patients at risk."
Diabetic eye disease remains the most prevalent trigger for blindness among working age people and impacts one in three individuals with diabetes – over 382 million people worldwide. The condition often develops five to six years after the onset of diabetes.
Source link
#Vantage #Biosciences #launched #diabetic #eye #disease