Pharma News
US to buy additional Novavax Covid-19 vaccine doses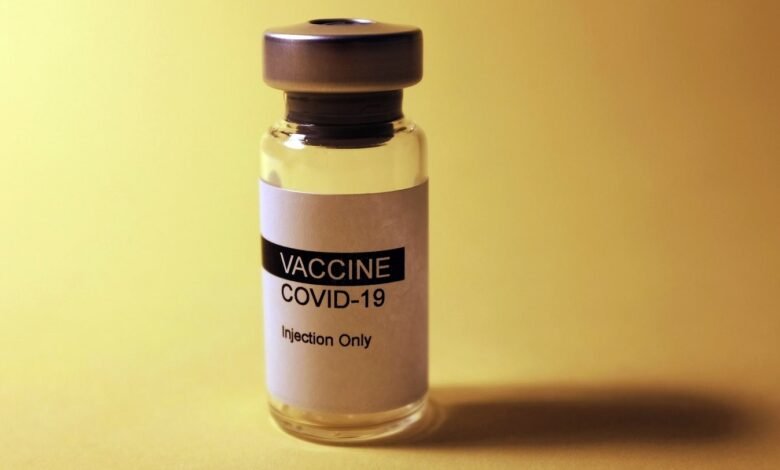 The US Department of Health and Human Services (HHS) along with the Department of Defense has modified its existing agreement with Novavax to secure additional doses of the COVID-19 Vaccine, Adjuvanted (NVX-CoV2373)..
Under the terms of the modified deal, Novavax will deliver up to 1.5 million additional doses of its Covid-19 vaccine.
The company stated that the deal will maintain the access of the US public to its vaccine.
It will also support smaller dose vials development, selection of strain as per the US Food and Drug Administration (FDA) recommendations, and transition to the commercial market.
The modified contract is backed by previously allocated federal funding from Biomedical Advanced Research and Development Authority, HHS, and the Administration for Strategic Preparedness and Response.
Novavax president and CEO John Jacobs said: "This agreement acknowledges the need to offer the American people a diverse Covid-19 vaccine portfolio and underscores the importance of Novavax' partnership with the US government to ensure continuous access to a protein-based option as part of public health measures.
"We look forward to continuing our collaboration with the US government on the development of our Covid-19 vaccine to meet the requirements of the FDA and our commercial customers for the upcoming 2023/2024 vaccination campaign."
The protein-based Covid-19 vaccine candidate is engineered from the genetic sequence of SARS-CoV-2 strain and formulated with the company's saponin-based Matrix-M adjuvant.
It was developed using the recombinant nanoparticle technology of Novavax.
The US FDA granted emergency use authorization to the vaccine for use in adults aged 18 and above and in adolescents of the age 12 to 17 as a primary series.
The Adjuvanted vaccine was also indicated as a first booster dose for people aged 18 and above who cannot obtain an FDA-authorised mRNA bivalent Covid-19 booster vaccine, following the primary series of vaccination with an authorised or approved Covid-19 vaccine.


Source link
#buy #additional #Novavax #Covid19 #vaccine #doses