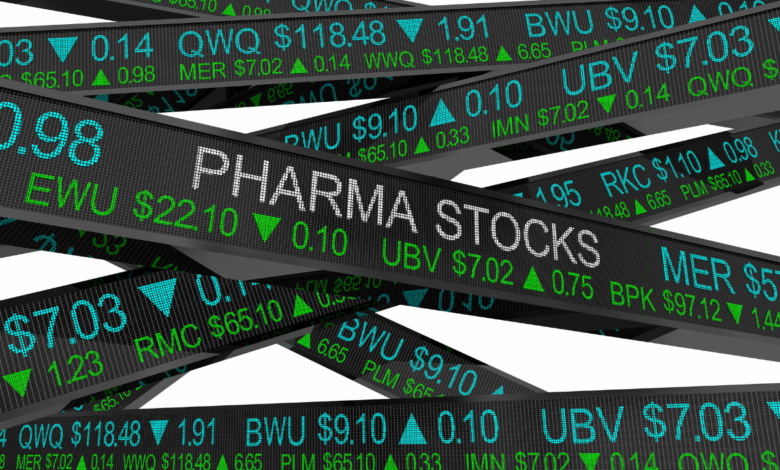 Israeli pharmaceutical organization expected to evaluate the offer.
Sun Pharma, an Indian pharmaceutical company, has offered to take full control of Taro pharmaceuticals for $38 a share. Reportedly, the Israeli-based company has formed a special committee to evaluate the offer after its shares went up 25 percent.
As per the terms of a potential deal, it would be an all-cash transaction, effectively giving full stock control to Sun Pharma.
According to a filing by Sun Pharma to the stock exchanges, the company "envisages the proposed transaction to be consummated in the form of a reverse triangular merger under the Israeli Companies Law, 1999 ("ICL") and practice. In this context, Purchaser shall form a wholly owned subsidiary (the "SPV"), which shall enter into a merger agreement with Taro, with the SPV merging with and into Taro and Taro surviving the merger transaction. Consequently, Taro shall become a wholly owned subsidiary of Purchaser and be de-listed from NYSE."
Reference: Sun Pharma sets sights on remaining stake in Taro for $38 per share. May 29, 2023/Money Control
Source link
#Sun #Pharma #Offers #Full #Buyout #Taro