Cancer
Running the Race of Cancer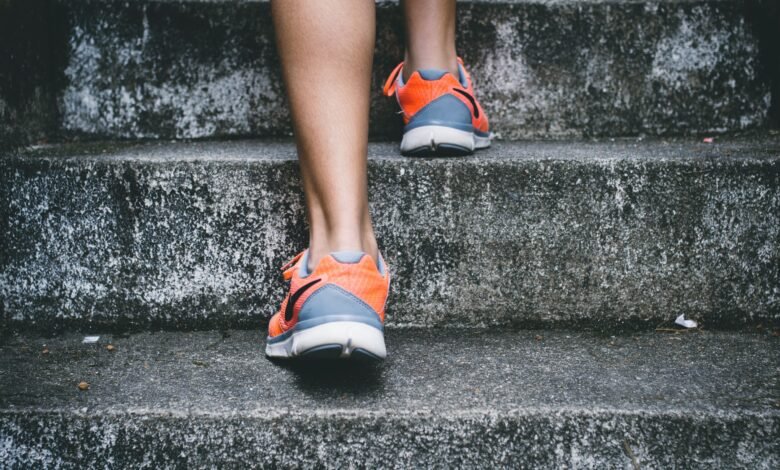 "It's a marathon, not a sprint" is a common phrase that applies to many challenges in life, particularly to patients who've been diagnosed with cancer.
Their race is a long one, riddled with ups and downs, whether it be at diagnosis, throughout treatment, after treatment or even during survivorship. A patient with kidney cancer who receives treatment with newer agents such as immunotherapy drugs and tyrosine kinase inhibitors, for example, may experience side effects as the therapy effectively reduces tumor size — and may become nervous about the possibility of their treatment dose being lowered or even stopped. However, findings from clinical trials have demonstrated that dose reductions or even stopping treatment until side effects are resolved may still result in effective treatment of the disease.
In this special issue of CURE®, we spoke with two patients treated with tyrosine kinase inhibitors and immunotherapies for kidney cancer who experienced side effects during treatment. These side effects included high blood pressure, an underactive thyroid and elevated liver enzymes, all of which were managed with medications. And they continued to respond to their treatments despite these challenges.
We also spoke with two other patients with renal cell carcinoma and von Hippel-Lindau disease who have benefited from treatment with targeted drugs called hypoxia-inducible factor-2 alpha inhibitors, which represent a novel approach for treating these kidney cancers.
Also in this issue, an expert discusses how the treatment of sarcomatoid renal cell carcinoma has vastly changed during the past few years with the Food
and Drug Administration's approval of immunotherapies. We also spoke with a pediatric oncologist to learn more about how the treatment of Wilms tumor has evolved the past 20 years, as part of our 20th anniversary content series.
Other topics addressed in this special issue include different surgical options for kidney cancer, what we can learn from "failed" clinical trials and the importance of becoming an active participant in one's care.
As always, we hope you find our stories inspirational and informative. Thank you for reading.
MIKE HENNESSY JR.
President & CEO
MJH LIFE SCIENCES®
For more news on cancer updates, research and education, don't forget to subscribe to CURE®'s newsletters here.
Source link
#Running #Race #Cancer