Pharma News
Roche snubs SQZ HPV 16 programme, leaving the beleaguered company in the lurch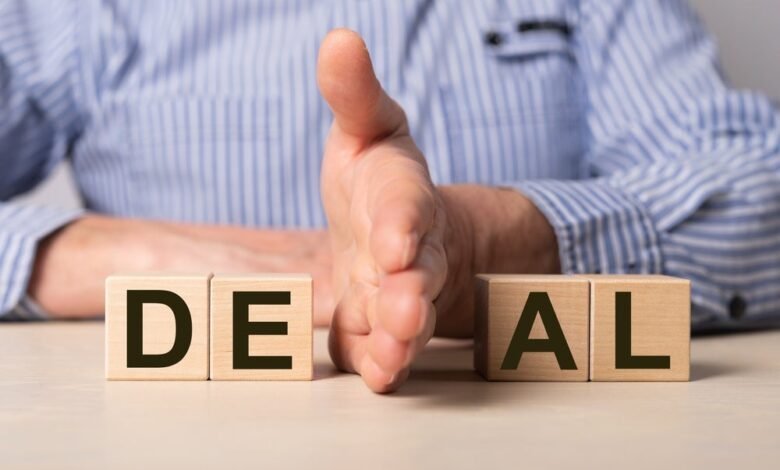 A tricky 2023 has become even harder for SQZ Biotechnologies after Roche decided not to pick up the company's HPV 16 positive solid tumour programme.
In 2018, the companies expanded their immune-oncology development deal in an agreement totalling a potential $1bn when milestone payments were accounted for.
The deal included option rights for HPV 16 positive solid tumours under the SQZ-APC-HPV programme. SQZ's technology harnesses tumour antigens by squeezing cells. The squeezing process induces presentation of antigens which allow an immune response.
SQZ has had to weather a tricky year after culling 60% of its workforce in December 2022. The company reported a net loss of nearly $80m for 2022. However, SQZ is expecting data from an antigen presenting cell (APC) trial and an activating antigen carrier (AAC) trial in the second half of 2023 and Q4 of 2023 respectively.
For now, the company said it is exploring a new partner for the HPV 16 positive tumour programme and other oncology preclinical candidates. SQZ intends to use all avenues to keep afloat, including partnerships, mergers, business combinations, or acquisitions.
In July 2023, the New York Stock Exchange went ahead with proceedings to remove SQZ from its screens. The delisting was initiated because the company's average global market capitalisation over a consecutive 30 trading day period went below $15m.
Howard Bernstein, SQZ's interim CEO and member of the board of directors said: "We have made meaningful progress across all our platforms this year and the management team and Board of Directors are enthusiastic about the power of Cell Squeeze technology and the potential of the company's therapeutic programmes."
"As we move into the second half of this year, we are committed to assessing all of the company's potential strategic alternatives in an effort to advance our programmes."
Cell & Gene Therapy coverage on Pharmaceutical Technology is supported by Cytiva. Editorial content is independently produced and follows the highest standards of journalistic integrity. Topic sponsors are not involved in the creation of editorial content.


Source link
#Roche #snubs #SQZ #HPV #programme #leaving #beleaguered #company #lurch