Pharma News
Roche and Alnylam partner for RNAi therapeutic development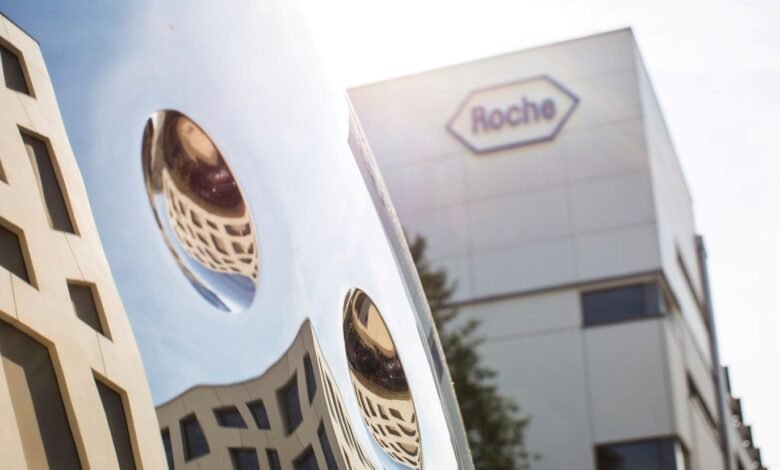 Roche has announced a collaboration with Alnylam to develop and market the investigational ribonucleic acid interference (RNAi) therapeutic, zilebesiran, to treat hypertension. 
Roche will make an upfront payment of $310m to Alnylam. 
Alnylam is entitled to receive milestone payments on meeting development, regulatory and commercial goals, apart from equal profit and loss share in the US regions and royalty payments in markets outside the US.
The parties will jointly market the RNAi therapeutic in the US region and equally split its expenditures and profits. 
In the ex-US markets, Roche will have complete marketing rights. 
Alnylam will lead a co-clinical development strategy for the initial indication. This will be a cardiovascular outcomes trial before the filing of regulatory applications.
The companies will jointly share the development expenditures for the programme, with Roche anticipated to oversee the development of other future indications.
Zilebesiran is a subcutaneous therapy that acts on angiotensinogen. It is currently being analysed in a Phase II clinical trial for hypertension.
Alnylam CEO Yvonne Greenstreet stated: "With this collaboration, we now can develop zilebesiran in a more robust way, allowing us to have cardiovascular outcomes data in hand at launch to ensure results relevant not only for health authorities but also for access and clinical practice in order to ultimately reach as many patients as possible."
In May 2023, Roche Canada completed talks with pan-Canadian Pharmaceutical Alliance (pCPA) for Vabysmo (faricimab injection).


Source link
#Roche #Alnylam #partner #RNAi #therapeutic #development