Pharma News
NHS Confederation responds to Prime Minister's promise of NHS support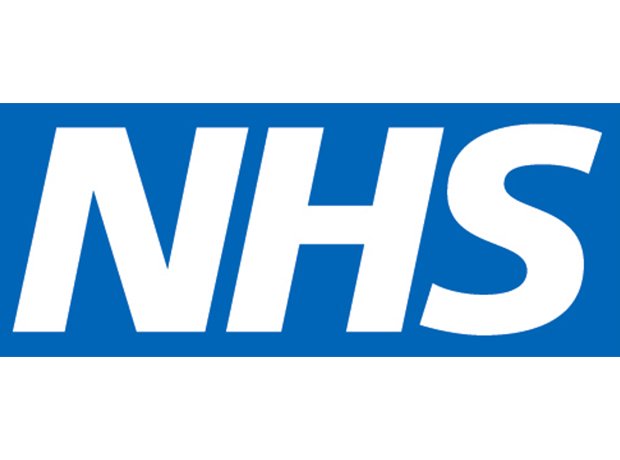 New financial assistance emerges as UK Government announces imminent discharge fund
The Prime Minister, Rishi Sunak, has pledged £200m of support in order to ease the pressure of hospital discharges.
Following the announcement, the NHS Confederation confirmed that healthcare leaders would welcome the additional £200m discharge funding – which helps to meet the challenges that the NHS faces – in addition to the £500m Adult Social Care Discharge Fund the UK Government announced in September 2022.
Chief executive of the NHS Confederation, Matthew Taylor, added a note of caution to the latest funding: "It is widely acknowledged that many of the seeds of today's crisis were sown during the decade of austerity and it is only six months since we had a Prime Minister boasting of building 40 new hospitals and claiming social care was 'sorted' so it is good to see Number 10 taking responsibility.
"The reality is that holding a Downing Street summit about a crisis in the midst of that same crisis shows the government is playing catch up. Yet the NHS Confederation and many other organisations have long been warning about what is coming."
The confederation also acknowledged that NHS leaders have already been collaborating with local authority and voluntary sector partners to manage the current demand, create extra capacity and use it as intensively as possible. It also, however, reflected that there are no silver bullets and there is now only a "limited improvement" that can be achieved this winter.
Taylor concluded: "The Prime Minister hinted at some potential flexibility on pay for NHS staff, which remains a critical barrier to addressing the workforce challenges we face. We hope the Prime Minister and secretary of state's latest initiatives, and the recent pledge to finally publish a workforce strategy this year, are the first concerted steps towards addressing the NHS's single biggest challenge."
Source link
#NHS #Confederation #responds #Prime #Ministers #promise #NHS #support