Pharma News
Newron says pivotal treatment-resistant schizophrenia trial is a go –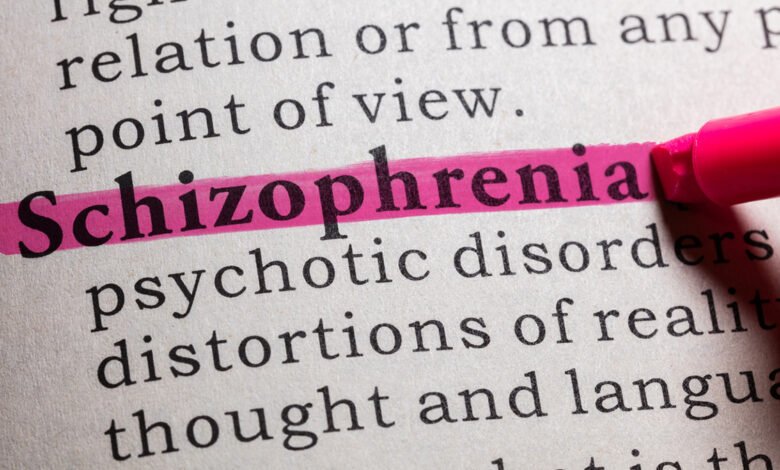 Encouraged by new data, Newron Pharmaceuticals has said it will start a registration study of would-be blockbuster evenamide in treatment-resistant schizophrenia (TRS) later this year.
The Italian biopharma said it had decided to press ahead with the new study after assessing results from 100 patients with TRS in open-label studies who received the glutamate modulator drug as an add-on to their current therapy for more than six months.
The results from Studies 014 and 015 show a statistically significant improvement at week 30 on the Positive and Negative Syndrome Scale (PANSS), with the proportion of patients deemed to have responded to treatment more than doubling to 16.5% in the evenamide group.
There was also a continued improvement in TRS symptoms after six months of treatment, according to Newron and a "meaningful improvement" in symptom scores compared to the six-week readout.
The new pivotal study in TRS will run in parallel to Newron's ongoing phase 3 trial (Study 008A) of evenamide versus placebo over four weeks in patients with schizophrenia, which started in September 2021 and is due to generate results in the first half of this year.
"New therapeutic options are desperately needed for treatment-resistant schizophrenia that occurs in approximately one third of patients," commented Ravi Anand, Newron's chief medical officer.
"The data comparing the impact of evenamide at six weeks versus six months, reported today, suggests that not only was there sustained improvement in the key measures, but the proportion of patients achieving clinically meaningful improvement increased over time," he explained.
Side-effect data from the open-label studies was also encouraging, helping to downplay concerns abut evenamide's cardiovascular and central nervous system safety that emerged in 2019.
Analysts at Edison have previously said the commercial scope for evenamide is "potentially huge", given the massive unmet medical need among schizophrenia patients who don't respond to the current medicine armamentarium, and have modelled $900m in sales as an add-on therapy alone.
The drug is a sodium channel blocker thought to work by blocking the post-synaptic release of glutamate, a neurotransmitter, and offering an alternative mechanism to existing schizophrenia drugs that block dopamine.
Newron already markets Xadago (safinamide) as an add-on treatment for Parkinson's disease, securing approval in 2017 after a marathon drug development effort that was also plagued by delays.
Of late, revenues at the Italian company have been driven by Xadago royalties, now facing the threat of generic competition, and Edison thinks evenamide's approval is "the most significant near-term catalyst for the company." The new data could accelerate partnering efforts of the drug this year.
Source link
#Newron #pivotal #treatmentresistant #schizophrenia #trial