Pharma News
New chronic kidney disease treatment option approved in EU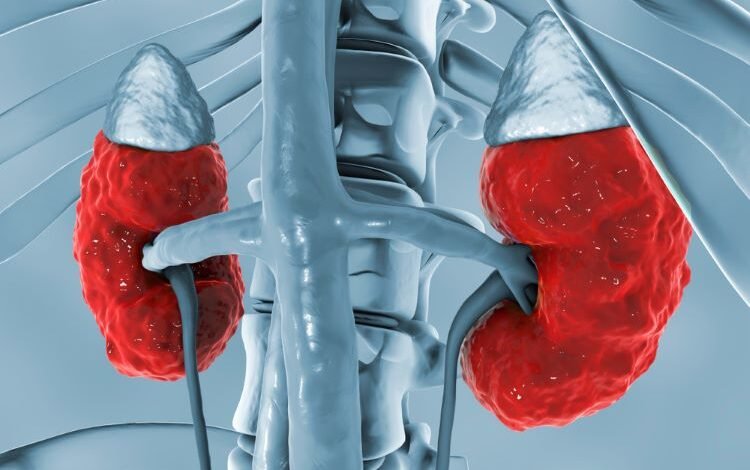 The first SGLT2 inhibitor to demonstrate a statistically significant reduction in all-cause hospitalisations in chronic kidney disease (CKD) patients versus placebo has been approved in the EU.
The European Commission (EC) has approved Jardiance® (empagliflozin) for adults with chronic kidney disease (CKD).
The oral, once-daily, highly selective sodium-glucose cotransporter 2 (SGLT2) inhibitor is the first type 2 diabetes medicine to include cardiovascular death risk reduction data for patients with type 2 diabetes and cardiovascular disease in its label in several countries.
EC's approval of empagliflozin has the potential to advance the standard of care for over 47 million people in the EU living with CKD. It will help reduce the risk of all-cause hospitalization for people with CKD, according to research shared by Boehringer Ingelheim and Eli Lilly and Company.
Boehringer Ingelheim's Head of Human Pharma, Carinne Brouillon, stated the company is "very excited about the approval".
"We celebrate this significant milestone [for this new treatment option] in the field of chronic kidney disease," commented Daniel Gallego, President of European Kidney Patients' Federation.
Phase III data for Jardiance (empagliflozin) in chronic kidney disease
Approval is based on results from the Phase III EMPA-KIDNEY clinical trial, the largest and broadest dedicated SGLT2 inhibitor trial in CKD to date, showed that empagliflozin reduced the relative risk of kidney disease progression or cardiovascular death by 28 percent versus placebo in people with CKD.
The trial also demonstrated a statistically significant relative risk reduction in hospitalisation for any cause by 14 percent versus placebo.
Empagliflozin reduces risk of chronic kidney disease progression
"CKD is closely linked to other cardio-renal-metabolic conditions such as type 2 diabetes and heart failure – thus an integrated approach is vital for optimised treatment of these interconnected conditions," explained Dr Leonard Glass, F.A.C.E., Senior Vice President of Diabetes & Obesity Global Medical Affairs at Eli Lilly.
Empagliflozin is indicated in the EU in adults with type 2 diabetes, heart failure and most recently CKD.
Dr Glass added: "We look forward to continuing conversations with other regulatory bodies worldwide so that empagliflozin can be made available for as many people living with these conditions as quickly as possible."
Source link
#chronic #kidney #disease #treatment #option #approved