Pharma News
Mirum's maralixibat oral secures approval from Health Canada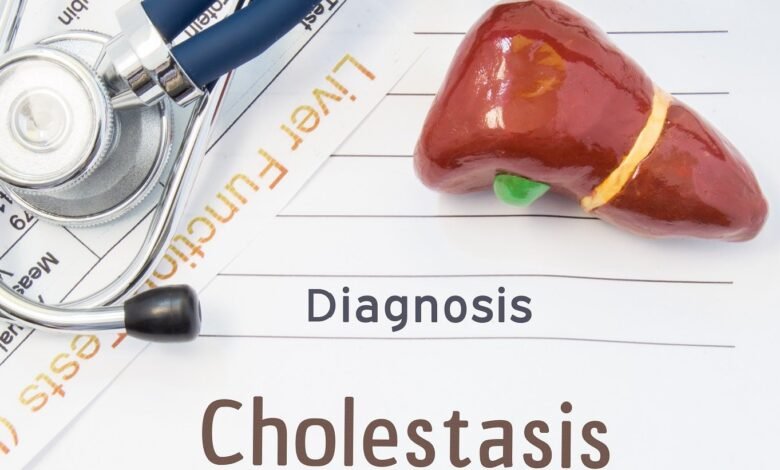 Mirum Pharmaceuticals has received approval from the Health Canada for LIVMARLI (maralixibat) to treat cholestatic pruritus in patients with Alagille syndrome (ALGS), a rare genetic disorder caused due to reduced or malformed bile ducts.
The abnormalities in bile ducts leads to cholestasis, a condition where bile acids get accumulated in the bile ducts, thereby causing inflammation and improper functioning of liver and then leading to progressive liver disease.
This approval comes backed by data from the ICONIC study, which includes six years of data across the LIVMARLI clinical programme.
The data from the study indicated statistically important and clinically relevant reductions in pruritus as against placebo, as well as significant lowering of serum bile acids, both of which were maintained during the treatment for over several years.
LIVMARLI, which is to be administered orally and once-daily, is an ileal bile acid transporter inhibitor and claimed to be the only approved drug by the US Food and Drug Administration (FDA) for treating cholestatic pruritus in ALGS patients aged three months and older.
Mirum Pharmaceuticals president and CEO Chris Peetz said: "This approval in Canada furthers our commitment to ensuring patients globally have a meaningful and effective treatment option for the unrelenting burden of cholestatic pruritus impacting patients and their families living with ALGS.
"We are grateful to the patients, families, clinicians and ALGS community who made this approval possible."
The European Commission has also approved LIVMARLI for use in patients aged two months and above patients for the same indication.
Mirum has also submitted a supplemental new drug application (SNDA) to the FDA and European Medical Agency (EMA) for the use of LIVMARLI in treating cholestatic pruritus associated with progressive familial intrahepatic cholestasis (PFIC).
The SNDA to the FDA is intended for treating patients aged three months and older, while the submission to the EMA is for treating patients two months and older.
Both these submissions are currently under review by their respective authorities.
Furthermore, LIVMARLI is being assessed in late-stage clinical studies in treating other rare cholestatic liver diseases including biliary atresia.


Source link
#Mirums #maralixibat #oral #secures #approval #Health #Canada