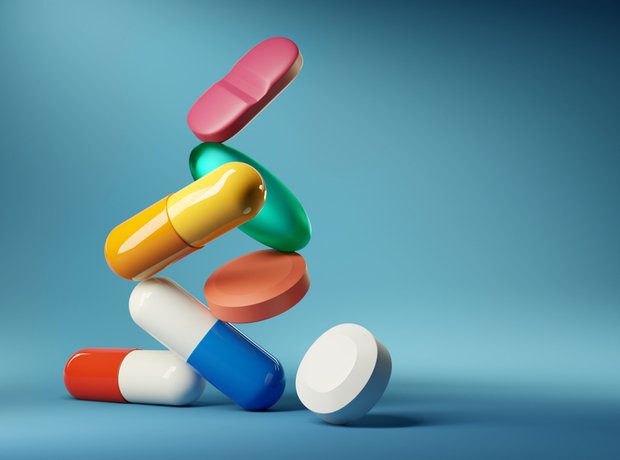 Kelso Pharma has announced its first product launch following the release of its Acepiro product across the UK.
Acepiro, also known as Acetylcysteine, is indicated in adults as a mucolytic agent for the treatment of respiratory tract diseases in which a reduction in bronchial secretion viscosity is required to facilitate expectoration.
The tablets are indicated in adults only and they are being made available to hospital and community prescribers in 20- and 30-day packs. The 30-day packs are consistent with monthly prescribing.
Acepiro is being launched by Stirling Anglian Pharmaceuticals (SAP), which was purchased by Kelso last year, which it hoped would provide a new UK platform for future sales growth throughout the business. The new product complements SAP's existing portfolio of three medicines: CosmoCol, Stirlescent and theiCal-D3.
Mark Inker, Managing Director UK at Kelso Pharma, explained: "The launch of Acepiro is a significant milestone for Kelso Pharma and for SAP as we pursue our vision to bring value added medicines to the NHS and healthcare systems across Europe. The SAP team is sharply focused on making Acepiro available to healthcare professionals and to patients who may benefit from its launch."
Dr Tom Stratford, CEO at Kelso Pharma, concluded: "We're excited to launch our first new brand through SAP. Acepiro fits closely with Kelso Pharma's focus on innovative, branded medicines that provide proven benefit to patients while being affordable to the healthcare system."
"By providing specialty medicines such as Acepiro that are easier for people to take, we aim to improve patient compliance and enhance value to the healthcare system. It's been a year of significant corporate activity for the Kelso Pharma team since the acquisition of SAP and we anticipate being in a position to announce further developments for the business shortly," he added.
Source link
#Milestone #product #launch #Kelso #Pharma