News
Mass Poultry Slaughter in China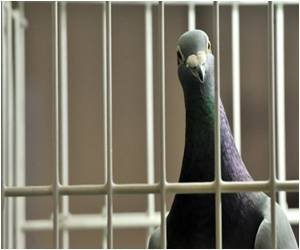 Mass slaughter of poultry was done at a market by the authorities in Shanghai after the H7N9 bird flu virus claimed the lives of five people.
The new strain of the bird flu virus was detected in samples of pigeon, sparking the closure of the market, Xinhua news agency reported.
The cull started as experts were attempting to determine how the strain came to infect humans.
The total number of confirmed cases now stands at 14, including six from Shanghai, according to Xinhua, which cited health authorities.
Two more deaths on Thursday took the total number of fatalities to five.
Source link
#Mass #Poultry #Slaughter #China