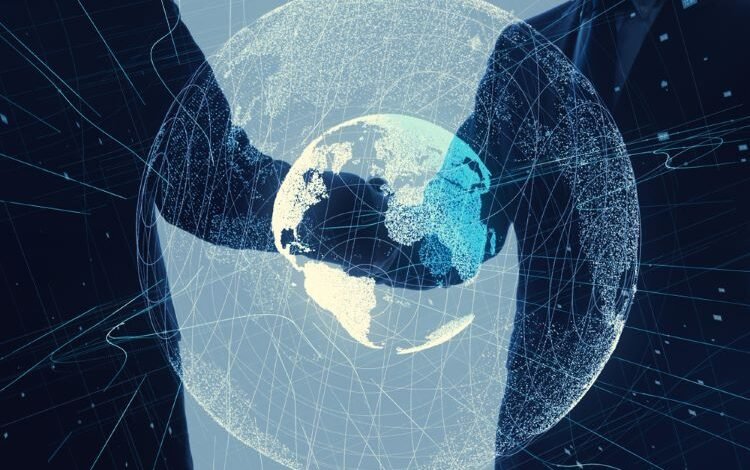 Subin Baral, EY Global Deals Leader, Life Sciences, recounts the global M&A trends in 2022 and predicts activity for 2023 in EY's 2023 M&A Firepower report.
Record levels of deal-making Firepower, a company's capacity to do M&A based on the strength of its balance sheet, is available for the life sciences sector, according to EY's 2023 M&A Firepower report.
Global M&A activity in 2022
The global life sciences mergers and acquisitions (M&A) investment totalled $105 billion in the first 11 months of 2022, with total deal value well down on 2021. However, the research observed this trend shifted as the year closed, with Johnson & Johnson and Amgen both making multibillion dollar acquisitions.
EY's research observed an overall drop in 2022 M&A investment worldwide. It stated this reflects the ongoing economic uncertainties due to geopolitical pressure.
In the first 11 months of 2022, biopharma M&A value dropped by 42 percent compared to 2021, with Pfizer's acquisition of Biohaven, the single largest deal up to December 2022. Alliances were a significant focus for biopharma and companies' M&A strategies in 2022.
Valuations for smaller companies have plunged and initial public offering (IPO) and special purpose acquisition company (SPAC) activity has dramatically slowed, the research showed. It reflected that small biotechs are thus left with fewer options for accessing public capital, and greater incentive to seek an exit via acquisition.
Biopharma alone held over $1.4 trillion in deal-making Firepower at the beginning of December 2022. Yet with reduced deal premiums as an enticement to use that capital, the industry also has fundamental strategic reasons to pursue acquisitions, the research emphasised.
However, Amgen's decision in December to pay over $28 billion for Horizon Therapeutics could mean that the industry is ready to return to making larger deals in 2023, the report suggested.
M&A predictions for 2023
It determined that the industry's leading players face a growth gap over the next five years as a wave of market-leading biopharmaceuticals lose patent exclusivity and face market competition from cheaper generic and biosimilar products.
EY identified there is an abundance of potential acquisition targets with an ongoing 'innovation renaissance' moving through the life sciences sector. This trend includes a significant clinical pipeline of cell and gene therapies and the mRNA platform, which delivered vaccines against COVID-19.
Breakthroughs in digital technologies and artificial intelligence (AI) offer companies the opportunity to deliver better personalised care through virtual and remote channels, EY noted. The report recognised this potential for the industry as it continues its evolution toward a more connected, data-driven 'Intelligent Health Ecosystem.'
Subin Baral, EY Global Deals Leader, Life Sciences stated: "Though biopharma companies have been acting cautiously on their M&A activity for most of 2022, the right deals are still getting done. M&A financing has become more challenging with rising interest rates and inflation, and the impact of US legislation like the Inflation Reduction Act."
"In the longer perspective, companies may unleash their Firepower [in the next 12 months], not just to bring new innovation into their portfolios, but to access the tech and data tools that can transform and improve their entire operating models," added Baral.
EY's 2023 M&A Firepower report recognised three main ways companies can optimise the benefits of deal-making in 2023:
Attempt to de-risk deals as far as possible
Understand what kinds of deals have worked successfully in the past and why
Ensure they have the right processes in place to integrate new acquisitions.
Baral concluded: "As companies seek to secure growth and future-proof their business models amid a rising tide of innovation, M&A will need to take a central strategic role."
Source link
#Major #deals #agenda