News
Kerala Government Offers Free Overseas Recruitment for Trained Nurses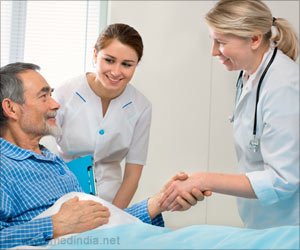 Labour Minister, Shibu Baby John, said that the Kerala State government would make recruitment of trained nurses from the state completely free of cost.
The Minister discussed with the Kuwait Government and said that the employers have decided to bear the recruitment charge. 'NICE' (Nursing Institute of Career Enhancement), a centre for excellence in nursing under the Kerala Academy of Skill Excellence (KASE), has also decided to sign an agreement with ODEPC and NORKA in the wake of the State Government's move making overseas recruitment of nurses only through government agencies.
NICE will start operations under the KASE with an aim to provide world-class training to nurses for various qualifying exams held by the Ministry of Health, Health Authority of Abu Dhabi, Dubai Health Authority and Qatar Ministry of Health.
Basic Life Support, Advance Cardiac Life Support, Quality and Patient Safety, Infection Prevention and Control, Emergency and Critical Care Nursing and Work Ethics are some of the certificate courses provided.
Source: Medindia
Source link
#Kerala #Government #Offers #Free #Overseas #Recruitment #Trained #Nurses