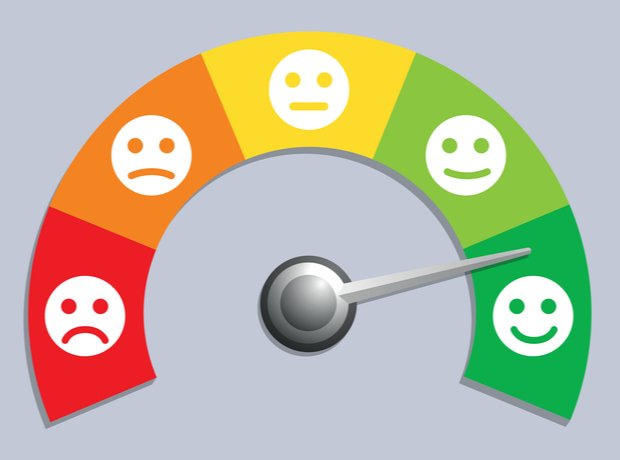 Research concerns the effect of niraparib when combined with abiraterone acetate plus prednisone
The Janssen Pharmaceutical Companies of Johnson & Johnson has provided updated data from its phase 3 MAGNITUDE trial.
The study has been evaluating the use of niraparib, when used in combination with abiraterone acetate plus prednisone (AAP) in patients with metastatic castration-resistant prostate cancer (mCRPC). The individuals involved were also with or without specific homologous recombination repair (HRR) gene alterations, including BRCA mutations.
During the trial, the comparison between AAP and the placebo demonstrated a significant extension in time to symptomatic progression and provided consistent improvement among the HRR-positive population.
Meanwhile, a trend toward improvement in overall survival was observed in the BRCA subgroup and no new safety signals were identified. Adverse events included anaemia, hypertension and constipation, while patients without HRR gene alterations had no improvement in outcomes from the combination.
Mary Guckert, development leader, prostate cancer at Janssen Research & Development, reflected: "These findings underscore the importance of identifying patients with BRCA mutations to better inform treatment strategies and enable the right patients to receive add-on therapy with a PARP inhibitor. As the treatment landscape for prostate cancer continues to evolve, we are committed to evaluating innovative targeted therapies to help improve outcomes for patients with HRR-positive prostate cancer."
Martin Vogel, EMEA therapeutic area lead for oncology at Janssen-Cilag GmbH, explained: "At Janssen, our goal is to provide treatment options that delay progression, prolong life, and support a better quality of life for those diagnosed with prostate cancer. The MAGNITUDE study highlights the importance of biomarker testing to identify those who will optimally benefit from the combination of niraparib and AAP."
He added: "This is a crucial step in ensuring we can bring the right treatment to the right patients, based on their unique characteristics, and speaks to our wider commitment to exploring precision medicine to treat, intercept and prevent, and potentially one day cure, diseases like mCRPC."
Last year, Janssen submitted a marketing authorisation application to the European Medicines Agency seeking approval for niraparib in combination with abiraterone acetate in the form of a dual action tablet. Marketing authorisation applications are currently under review across a number of countries globally.
Prostate cancer is the most common cancer in men throughout Europe. During 2020, more than 473,000 patients were diagnosed in Europe, while over 100,000 deaths were attributed to the condition.
Source link
#Janssen #reveals #vital #niraparib #data