Pharma News
Injectable small molecule inhibitor could improve vision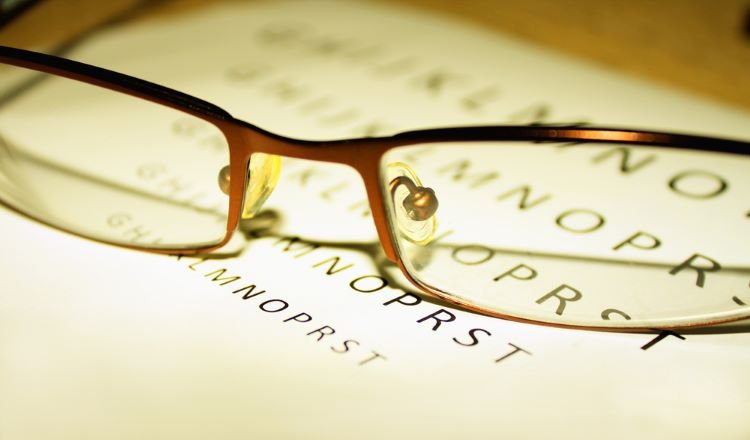 Long-term Phase II study data of small molecule inhibitor UBX1325 delivered significant vision improvements in diabetic macular edema (DME).
Positive results from the long-term follow-up of a Phase II study of small molecule inhibitor UBX1325 in patients with diabetic macular edema (DME) have been announced.
"UBX1325 achieved visual improvement with a single injection, and maintained this improvement in over 50 percent of patients for a year," noted Dr Jeffrey S Heier, Director of Retina Research at Ophthalmic Consultants of Boston.
In the extension part of the study, around 53 percent of UBX1325-treated patients went 48 weeks without requiring any anti–vascular endothelial growth factor therapy (VEGF) rescue treatment. This was compared to only 22 percent of patients in the sham arm, the study found.
UBX1325 – a small molecule inhibitor
UBX1325 is a potent small molecule inhibitor of Bcl-xL, which is a member of the Bcl-2 family of apoptosis regulating proteins. According to its drug maker UNITY Biotechnology, UBX1325 is designed to inhibit the function of proteins that senescent cells rely on to survive.
The BEHOLD study
In the BEHOLD study, a single 10mcg dose of the small molecule inhibitor UBX1325 was given to 65 DME patients, who were evaluated for 24 weeks. Participants were accepted for enrolment if they had displayed persistent visual acuity deficits and residual retinal fluid prior to enrolment, despite being on anti-VEGF treatment for at least six months.
Six months prior to study enrolment, patients received an average of four anti-VEGF injections, with the last anti-VEGF injection occurring three to six weeks prior to randomisation.
"with a novel mechanism of action, [UBX1325] could be an important therapeutic option [because]… DME patients are challenging to treat, often requiring frequent injections to decrease retinal edema and improve or even maintain vision," noted Dr Heier.
The long-term data from the clinical trial demonstrate "a remarkable result," according to Anirvan Ghosh, PhD, Chief Executive Officer of UNITY. Ghosh declared the therapeutic approach "could redefine the standard of care in DME."
Looking ahead to future drug development, Ghosh concluded: "we are planning to move forward with our Phase IIb DME head-to-head study against aflibercept in the second half of 2023."
Source link
#Injectable #small #molecule #inhibitor #improve #vision