News
Indian-Origin Singaporean Nurse Gets International Achievement Award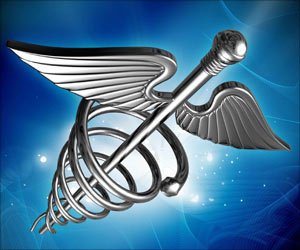 An Indian-origin nurse in Singapore will receive this year's International Achievement Award by the Florence Nightingale International Foundation (FNIF) for her work in the healthcare sector of women and refugees.
Dr Subadhra Devi Rai, a nurse and a senior lecturer at the School of Health Sciences (Nursing) at Nanyang Polytechnic in Singapore has also become the first Singaporean to get the prestigious biennial prize.
The award will be presented to Rai at a conference in Seoul on June 21.
FNIF is the International Council of Nurses (ICN) premier foundation. The council aims to support the advancement of nursing education, research and services.
Dr Rai said that she felt 'honoured and humbled to receive this recognition' and hopes that this award sends a 'powerful message to other nurses to serve beyond the healthcare setting'.
"Without a strong understanding and awareness of the people you are helping, there would be a mismatch between the support rendered and what is needed," Dr Rai was quoted as saying by the local media.
Source: Medindia
Source link
#IndianOrigin #Singaporean #Nurse #International #Achievement #Award