Pharma News
Gilead's $658.5m immunotherapy collaboration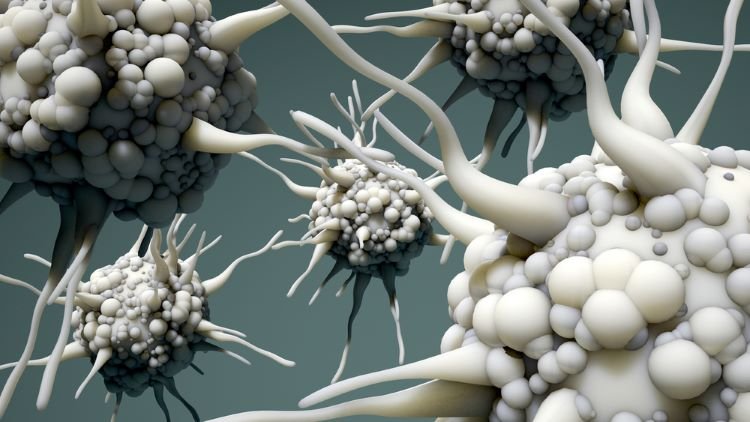 Gilead will develop immunotherapy products through a $658.5m agreement with EVOQ Therapeutics using EVOQ's NanoDisc technology.
EVOQ Therapeutics Inc has agreed to license its NanoDisc technology for rheumatoid arthritis (RA) and lupus to Gilead Sciences, Inc, enabling EVOQ to potentially receive up $658.5 million. The companies will collaborate to advance preclinical development and Gilead will be responsible for clinical development and commercialisation.
"Despite key advances over the past two decades, there remains significant unmet need for people living with inflammatory and autoimmune diseases," stated Dr Flavius Martin, Executive Vice President, Research at Gilead. "We are excited to collaborate with EVOQ [in our aim to address] the needs of people living with these conditions."
EVOQ's NanoDisc technology for rheumatoid arthritis and lupus
EVOQ's technology is designed to enable lymph-targeted delivery of disease-specific antigens that have been optimised to deliver antigens to restore immune tolerance. The technology has the potential to change the paradigm for the treatment of autoimmune diseases.
According to EVOQ, it works mainly by activating dendritic cells, found in large quantities in the human lymphatic system. Dendritic cells prime different types of effector T cells to coordinate an immune response either towards immune tolerance or towards immune activation.
Under the terms of the agreement, the sum EVOQ could potentially gain will come from upfront, option exercise and milestone payments across all programmes, as well as tiered royalties on product sales.
Gilead will have the option to exclusively license rights to EVOQ's NanoDisc technology to pursue product candidates for RA and lupus indications.
Source link
#Gileads #658.5m #immunotherapy #collaboration