Pharma News
Gilead grabs full rights to Jounce cancer immunotherapy –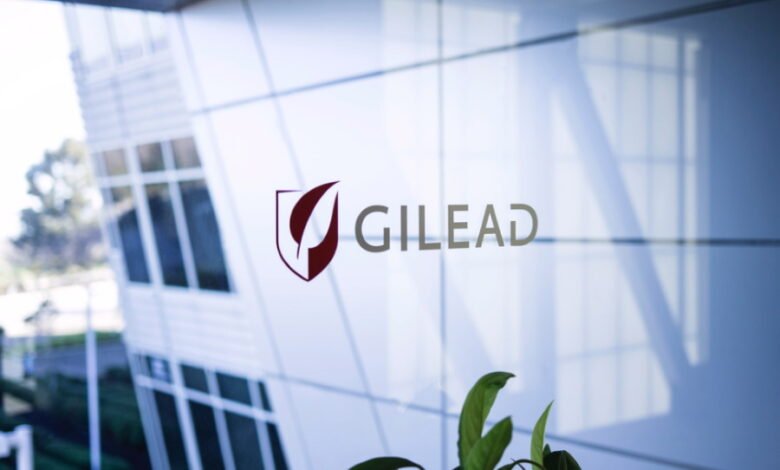 Gilead Sciences must like what it has seen in a two-year-old partnership with Jounce Therapeutics for a CCR8-targeting cancer immunotherapy – it has just agreed to take full ownership of the programme.
The drug in question – codenamed GS-1811 (formerly JTX-1811) – is an antibody drug designed to selectively deplete T regulatory cells in the tumour microenvironment that has been taken into phase 1 clinical testing as a monotherapy and in combination with PD-1 inhibitor zimberelimab for solid tumours.
Gilead licensed GS-1811 in 2020 in a deal valued at around $800 million, including $85 million upfront and a $35 million equity investment – after Bristol-Myers Squibb returned rights to GS-1811 – but it now wants full control and rights to the drug.
To get it, the company is paying $67 million to Jounce in order to forego up to $645 million in potential milestone payments and high single-digit to mid-teens royalties specified in the original agreement.
CCR8 is a chemokine receptor enriched on immunosuppressive tumour-infiltrating T regulatory (TITR) cells and, according to Gilead, GS-1811 has the potential to become the first drug in the class to reach the market. In humans, increased CCR8 expression in tumours has been linked to poor patient prognosis in several types of cancer, including lung cancer.
Gilead licensed rights to the drug amid a flurry of deals in the immuno-oncology area that also included zimberelimab from Arcus, as well as a stake in Tizona Therapeutics and a wide-ranging alliance with Tango Therapeutics.
For Jounce, the buyout provides much-needed cash injection as it comes to terms with recent disappointing clinical data with ICOS agonist vopratelimab, its lead drug candidate, whose future is now in doubt.
Earlier this year, vopratelimab in combination with PD-1 inhibitor pimivalimab failed to outperform pimivalimab alone in the phase 2 SELECT trial, while in 2020 it also disappointed in the EMERGE trial in combination with BMS' CTLA4 inhibitor Yervoy (ipilimumab).
"This transaction allows us to extend our runway and remain focused on delivering meaningful and long-lasting benefits to cancer patients," said Jounce's chief executive Richard Murray in a statement.
"It was important for Jounce at this time to bolster our cash resources, given challenges in capital markets for biotech companies," he added. Along with vopratelimab, the company is developing JTX-8064, a macrophage-directed LILRB2 or ILT4 inhibitor in phase 1 development. It ended the third quarter with around $130 million in cash or liquid reserves.
Source link
#Gilead #grabs #full #rights #Jounce #cancer #immunotherapy