Pharma News
Gilead adds lupus, arthritis therapies with EVOQ alliance –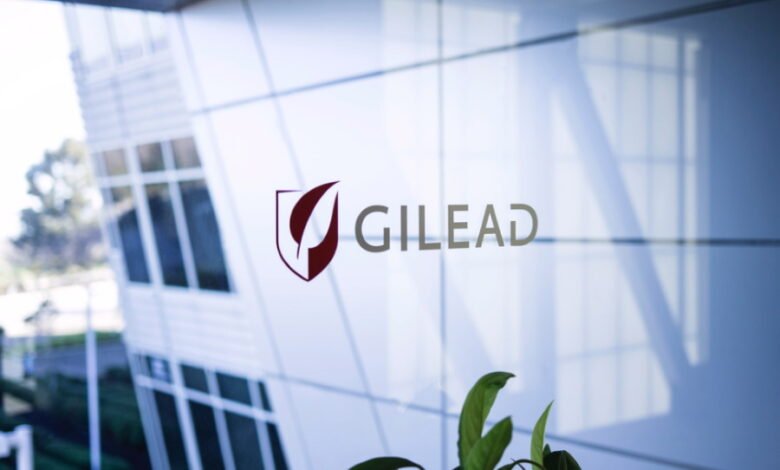 US biotech EVOQ Therapeutics has lined up another partner for its NanoDisc immunotherapy technology, with Gilead Sciences buying into the platform in a deal valued at up to $658.5 million.
The agreement – which focuses on autoimmune diseases lupus and rheumatoid arthritis (RA) – comes almost two years after EVOQ penned a $240 million deal with Amgen which also focused on using the NanoDisc platform to autoimmune disorder therapies.
For both deals, the total potential value has been given but there's no detail on the split between upfront and follow-up payments. They both also include tiered royalties on sales of any products emerging from the partnerships.
The University of Michigan spinoff's NanoDisc technology relies on the use of synthetic, high-density lipoproteins that can be engineered to carry a payload of antigens, presenting them for recognition by the immune system – specifically dendritic cells within lymph nodes. EVOQ says its technology has been shown to be 30 times more effective at delivering antigens to the lymph nodes compared to antigens given alone.
The NanoDiscs are designed to be loaded up with large quantities of antigens linked to autoimmune conditions, encouraging dendritic cells to recognise them as self. The hypothesis is that will induce immune tolerance by stimulating anti-inflammatory regulatory T (Treg) cells and cytokines that dampen down the immune response.
Gilead is collaborating with EVOQ on preclinical-stage projects, and has taken an option to exclusively license rights if they live up to their early promise. In a statement it said EVOQ's approach has the potential to "change the paradigm" for autoimmune diseases.
"Despite key advances over the past two decades, there remains significant unmet need for people living with inflammatory and autoimmune diseases," said Flavius Martin, Gilead's head of research.
Along with oncology, Gilead has highlighted inflammatory diseases as a key focus of R&D as it continues to expand away from its traditional heartland in viral diseases like HIV and hepatitis. It already has a pipeline of drug candidates in this area, including IRAK4 inhibitor GS-5718 that has advanced into early clinical development for lupus and RA.
The EVOQ deal comes a few months after Gilead bought Oxford University spinout MiroBio for $405 million, adding checkpoint agonist antibodies for autoimmune and inflammatory disorders including lead candidate MB272, an agonist of B- and T-lymphocyte attenuator (BTLA).
An earlier wide-ranging alliance with Galapagos also covered immunology targets, but has been scaled back after running into a series of setbacks involving the lead candidates in the alliance, JAK inhibitor filgotinib and autotaxin inhibitor ziritaxestat.
Source link
#Gilead #adds #lupus #arthritis #therapies #EVOQ #alliance