Pharma News
FDA starts review of Sanofi, AZ antibody for RSV prevention –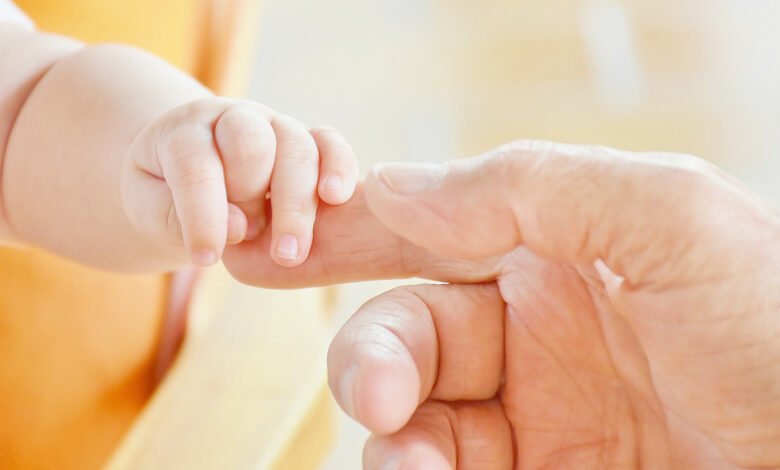 The clock has started ticking on the FDA's review of Sanofi and AstraZeneca's one-shot antibody to protect newborns and infants from respiratory syncytial virus (RSV), with a decision due in the third quarter – just in time for the 2023/24 RSV season.
If approved, nirsevimab would become the first and only single-dose, passive immunisation for a broad infant population, including those born healthy, at term or preterm, or with specific health conditions, according to the two partners.
The antibody has already been recommended for approval in the EU, where it as the proposed trade name of Beyfortus, with a final decision expected in the coming weeks.
The FDA is reviewing nirsevimab for the prevention of RSV lower respiratory tract disease in newborns and infants entering or during their first RSV season, and for children up to 24 months of age who remain vulnerable to severe RSV disease through their second RSV season.
AZ's Synagis (palivizumab) is currently the only approved drug in the US to provide passive prophylaxis against RSV in high risk children – such as those born premature or with chronic lung or heart disease, but it has to be administered monthly rather than as a one-time shot.
Synagis is still making solid revenues for AZ of around $410 million in 2021, and added another $384 million in the first nine months of 2022, but are expected to drop sharply if nirsevimab makes it to market. Ex-US rights to Synagis reverted to AZ from AbbVie in the middle of 2021.
One threat to the new drug is Pfizer's RSV vaccine, intended for administration to expectant mothers, which is due to generate phase 3 results in this setting in the coming months. Pfizer has already reported late-stage data showing the vaccine is effective in older adults.
GSK meanwhile is also close to bringing its RSV vaccine to market for older adults, but shelved clinical trials in the maternal population last year while it investigated a safety signal.
Despite the RSV vaccine threat, analysts at GlobalData have predicted that nirsevimab could reach $3 billion in annual revenue by 2030, assuming a launch in both Europe and the US this year.
Worldwide, RSV infections lead to more than three million hospitalisations and almost 60,000 deaths in children under five years of age every year, with around half of fatalities in infants less than six months.
"A substantial burden of disease from RSV affects infants, families, and healthcare providers every year [and] effective interventions to prevent RSV are a critical need," commented Dr William Muller, a paediatrics specialist at Ann & Robert H Lurie Children's Hospital in Chicago.
"This year in the US, we've seen first-hand how frightening the impact of this respiratory disease is on our patients and how stressful it is on the healthcare system, highlighting the urgency of addressing this problem," he added.
Source link
#FDA #starts #review #Sanofi #antibody #RSV #prevention