Pharma News
FDA Offers Approval of Ycanth, Verrica's Molluscum Treatment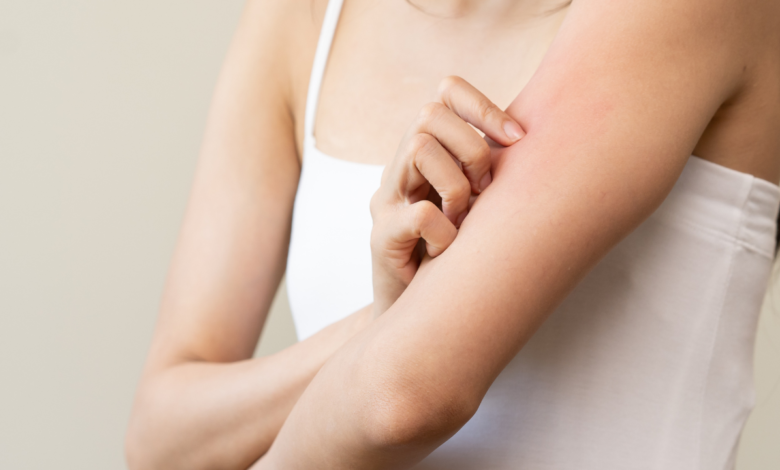 Medicine indicated for adults and pediatric patients aged two and older.
Verrica Pharmaceuticals, a dermatology therapeutics company, revealed the FDA approval of Ycanth, a topical solution for the treatment of molluscum contagiosum (molluscum) in adult and pediatric patients two years of age and older. Approval was based on positive results from two phase three randomized clinical trials, evaluating the medication's safety and effectiveness compared to placebo in patients diagnosed with molluscum.
According to the company, there were no major adverse reactions, with only minor effects reported.
"We are proud to bring patients and caregivers the first FDA-approved treatment for molluscum, which is one of the largest unmet needs in medical dermatology," commented Ted White, President, CEO, Verrica. "Verrica is the first company to develop a proprietary applicator and GMP-formulation of cantharidin that allows a safe, effective, and precise topical administration, and the first company to successfully gain FDA approval after conducting rigorous clinical trials to evaluate the safe and effective use of a cantharidin-based product for the treatment of molluscum. We wish to express our gratitude to the approximately 500 patients and their caregivers who participated in the pivotal Phase 3 trials as well as the investigators and health care professionals at more than 30 clinical sites. Our commercial team is vigorously preparing for commercial launch, and we look forward to working with healthcare providers to give patients and caregivers access to YCANTH™ by September 2023."
Reference: Verrica Pharmaceuticals Announces FDA Approval of YCANTH™ (cantharidin) topical solution 0.7%. Verrica. July 21, 2023. Accessed July 26, 2023. https://verrica.com/press_release/verrica-pharmaceuticals-announces-fda-approval-of-ycanth-cantharidin-topical-solution-0-7/
Source link
#FDA #Offers #Approval #Ycanth #Verricas #Molluscum #Treatment