Pharma News
FDA grants accelerated approval for Leqembi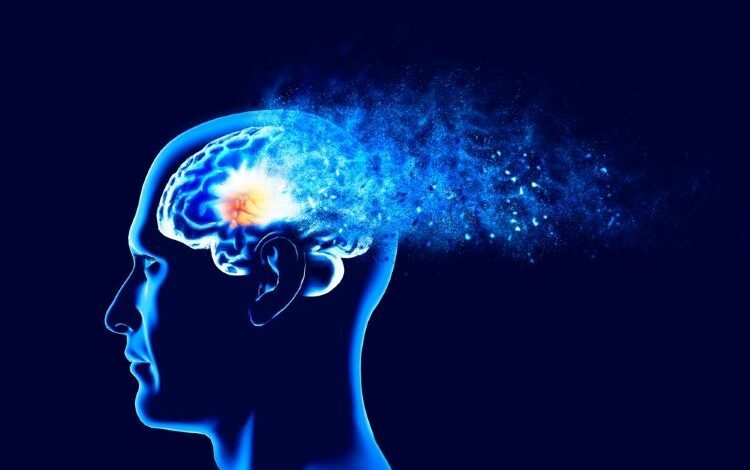 Alzheimer's drug Leqembi has been accepted via the US Food and Drug Administration (FDA)'s Accelerated Approval pathway.
The US Food and Drug Administration (FDA) has granted Leqembi (lecanemab-irmb) Accelerated Approval for Alzheimer's.
The FDA's decision means the drug is the second of a new category of medications approved for Alzheimer's that target the fundamental pathophysiology of the disease.
The agency's judgement is based on trial results which showed Leqembi helped to reduce amyloid beta plaque. Thus, the drug is suitable for patients with mild cognitive impairment or mild dementia stage of disease.
"This treatment option is the latest therapy to target and affect the underlying disease process of Alzheimer's, instead of only treating the symptoms of the disease," shared Dr Billy Dunn, director of the Office of Neuroscience in the FDA's Center for Drug Evaluation and Research.
Clinical trial results for Leqembi 
The results of a Phase III, randomised, controlled clinical trial to confirm the drug's clinical benefit have recently been reported and the agency stated it anticipates receiving the data soon.
Researchers evaluated Leqembi's efficacy in a double-blind, placebo-controlled, parallel-group, dose-finding study of 856 patients with Alzheimer's. Treatment was initiated in patients with mild cognitive impairment or mild dementia stage of disease and confirmed presence of amyloid beta pathology.
Patients had significant dose- and time-dependent reduction of amyloid beta plaque, with patients receiving the approved dose of lecanemab, 10mg/kilogram every two weeks. It showed a statistically significant reduction in brain amyloid plaque from baseline to Week 79 compared to the placebo arm, which had no reduction of amyloid beta plaque.
In the study, amyloid beta plaque was quantified using positron emission tomography (PET) imaging to estimate the brain levels of amyloid beta plaque in a composite of brain regions expected to be widely affected by Alzheimer's disease pathology compared to a brain region expected to be spared of such pathology.
In the trial, the most common side effects of Leqembi were infusion-related reactions, headache and amyloid-related imaging abnormalities (ARIA).
The FDA accelerated approval of Leqembi was granted to Eisai R&D Management Co., Ltd.
Source link
#FDA #grants #accelerated #approval #Leqembi