Pharma News
FDA approves first-ever therapy for Demodex blepharitis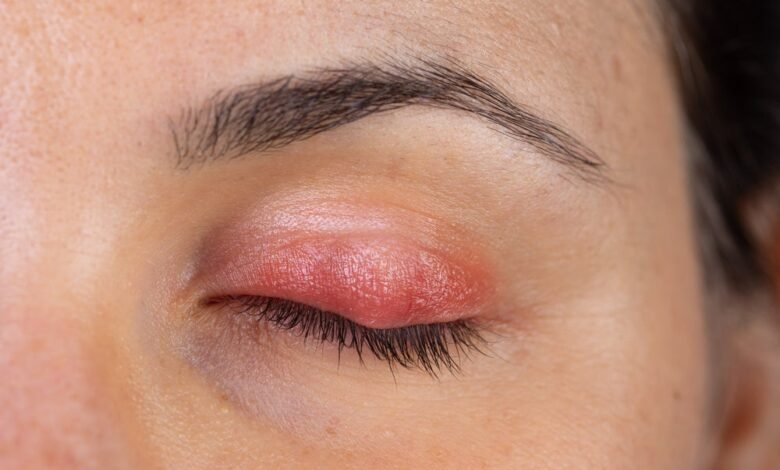 The US Food and Drug Administration (FDA) has approved Tarsus Pharmaceuticals' Xdemvy for the treatment of Demodex blepharitis, marking the first-ever FDA approval of a drug for the condition that affects the eyelids.
The treatment is expected to be available for prescription by the end of August, per the announcement. Prior to this approval, tea tree oil was used as a treatment for the condition. However, the use of tea tree oil came with its own safety issues at higher concentrations.
Xdemvy is expected to cost $1,850 per year, with a patient out-of-pocket cost estimated to be $100 or less, based on the company's July presentation. The company projects the drug to have more than $1bn in peak net sales potential. According to consensus forecasts from GlobalData's Pharma Intelligence Centre, Xdemvy is estimated to earn $652m in global sales in 2029. GlobalData is the parent company of Pharmaceutical Technology.
Blepharitis is an eye condition that results in eyelid inflammation, redness, and irritation. While blepharitis can be caused by other factors, Demodex blepharitis is specifically caused by Demodex mites, a type of microscopic parasite that infest human hair follicles. Demodex blepharitis affects roughly 25 million eye care patients in the US, which translates into one out of every 12 adults, based on the 25 June announcement.
The eye drops contain lotilaner, a drug that targets the Demodex mites by inhibiting their GABA-CI channels. Lotilaner is widely used in veterinary medicine as an antiparasitic agent for cats and dogs.
The agency's decision is based on data from the Phase IIb/Phase III Saturn-1 (NCT04475432) and Phase III Saturn-2 (NCT04784091) studies. Both trials have met their primary endpoints, reporting significant reductions in the number of upper lid collarettes, per the 25 June announcement. Additionally, the trials reported statistically significant improvements in mite eradication.
The company also plans to develop a preservative-free formulation of Xdemvy against the same condition. The drug is also being developed for use in meibomian gland disease. Tarsus expects to share topline data from a Phase IIa trial of Xdemvy in meibomian gland disease in H2 2023, per the company's June corporate presentation. Tarsus is working with the biotech LianBio to develop Xdemvy in Demodex blepharitis and meibomian gland disease in China.


Source link
#FDA #approves #firstever #therapy #Demodex #blepharitis