Pharma News
Epcoritamab gains positive opinion for lymphoma therapy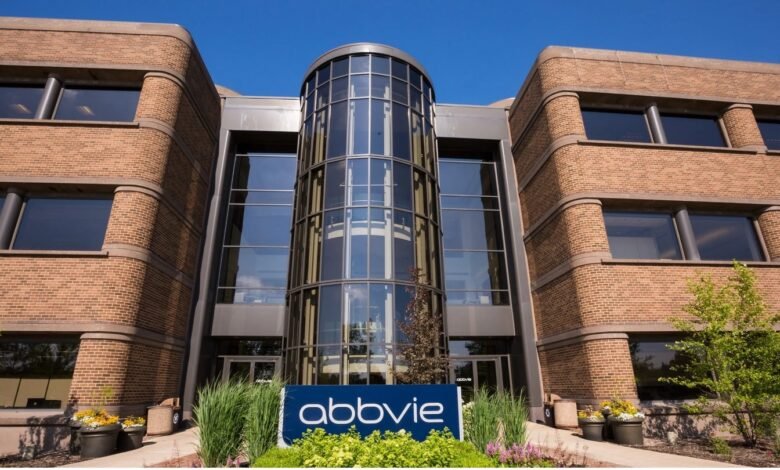 AbbVie has received a positive opinion from the Committee for Medicinal Products for Human Use (CHMP) of the European Medicines Agency (EMA) for epcoritamab (TEPKINLY) to treat adults with relapsed or refractory (R/R) diffuse large B-cell lymphoma (DLBCL).
The CHMP has recommended granting conditional marketing authorisation for epcoritamab as a single agent for this indication following two or more lines of systemic therapy.
The investigational IgG1-bispecific antibody has been developed leveraging the DuoBody technology of Genmab.
This technology directs cytotoxic T-cells selectively to obtain an immune response toward target cell types.
The company's application for epcoritamab approval was based on data from the pivotal EPCORE NHL-1 Phase I/II study.
This multi-centre and open-label trial assessed epcoritamab's preliminary efficacy and safety in patients with relapsed, progressive or refractory CD20+ mature B-cell non-Hodgkin's lymphoma (NHL), including DLBCL.
The overall response rate, evaluated by an independent review committee, was the trial's primary endpoint.
AbbVie haematology therapeutic area head and vice-president Mariana Cota Stirner stated: "We are pleased with the recent CHMP positive opinion for epcoritamab, as it represents an important step in our journey to develop a potential core therapy for people living with B-cell malignancies, such as DLBCL."
Epcoritamab is currently awaiting approval in the European Union (EU). Once approved, it will be marketed under the brand name TEPKINLY in all EU member states and in Iceland, Norway and Liechtenstein.


Source link
#Epcoritamab #gains #positive #opinion #lymphoma #therapy