Pharma News
EMA supports Sandoz's Tysabri biosimilar amid various endorsements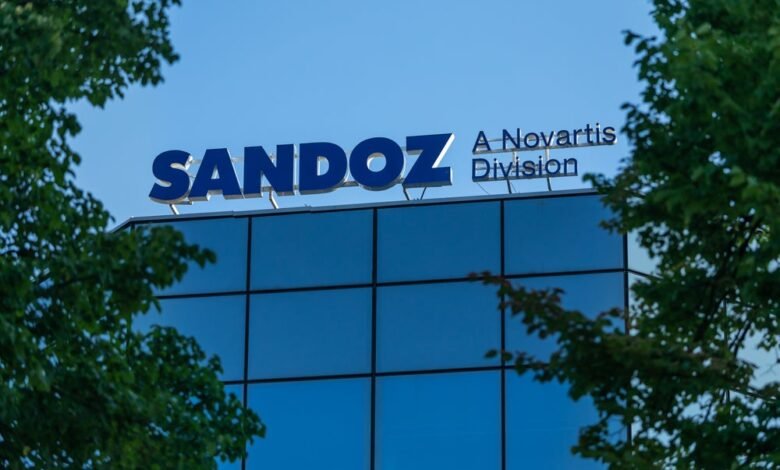 The European Medicines Agency's (EMA) Committee for Medicinal Products for Human Use has adopted a positive opinion for the authorisation of Sandoz's Tysabri (natalizumab) biosimilar in highly active relapse-remitting multiple sclerosis (RRMS), marking a further step in the drug's regulatory journey.
The decision was based on analytical, clinical and preclinical data, which included results from the Phase III Antelope study (NCT04115488) in RRMS. The primary endpoint was met in both trials, according to the 24 July announcement.
Tysabri was approved by the US Food and Drug Administration (FDA) for relapsing forms of MS in 2004. The Biogen-developed treatment is a humanised monoclonal antibody that targets the alpha4 subunit of the integrins alpha4beta1 and alpha4beta7 with immunomodulatory and anti-inflammatory effects.
The biosimilar was developed as part of a global commercialisation agreement between Sandoz and Polpharma Biologics, signed in 2019. While Polpharma handles the drug's development, manufacturing and supply, Sandoz has an exclusive global licence for the drug's commercialisation.
While Sandoz remains a Novartis subsidiary, the company is expected to become a fully independent entity in Q4 2023, per the company's Q2 financial results. As of now, Sandoz handles the development of biosimilars and generics for Novartis.
The Tysabri biosimilar was one of the 14 new treatments that were recommended for approval as part of the Committee for Medicinal Products for Human Use's (CHMP) July meeting, which took place between 17 and 20 July. Other drugs that received the same verdict include Pfizer's respiratory syncytial virus (RSV) vaccine Abrysvo, ViiV Healthcare's pre-exposure HIV prophylactic Apretude (cabotegravir) and Genmab's relapsed or refractory (R/R) diffuse large B-cell lymphoma (DLBCL) treatment Tepkinly (epcoritamab).
Notably, the meeting endorsed three biosimilars. In addition to Tysabri, the CHMP gave a positive opinion of Biocon's Eylea (aflibercept) biosimilar and Fresenius Kabi's Actemra/RoActemra copycat.
This marks a further update on the potential approval of the MS biosimilar. In July 2022, the FDA accepted the biologics licence application (BLA) for the biosimilar and its use in MS, which includes clinically isolated syndrome (CIS), RRMS, active secondary progressive disease in adults, and Crohn's disease. The EMA accepted the drug's marketing authorisation application in the same month.
However, the biosimilar remains the focus of lawsuits between Biogen and Sandoz.
Biogen previously filed a complaint alleging the infringement of 28 patents in the US in September 2022. While the company filed for a preliminary injunction in the US, this was denied last month.


Source link
#EMA #supports #Sandozs #Tysabri #biosimilar #endorsements