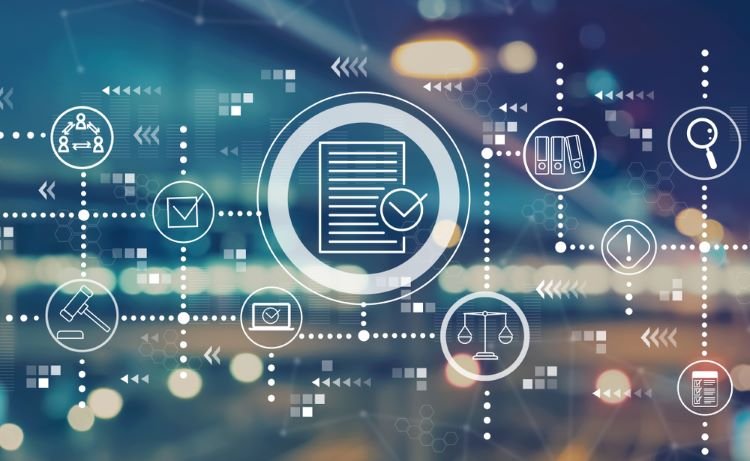 An updated Q&A document for ICH M10 'Bioanalytical Method Validation and Study Sample Analysis' has been published by the European Medicines Agency (EMA).
The European Medicines Agency (EMA) has published an updated Q&A document regarding ICH M10 'Bioanalytical Method Validation and Study Sample Analysis'.
The ICH M10 guideline provides recommendations on the validation of bioanalytical assays for chemical and biological drugs and their metabolites in biological matrices. These concentration measurements are used as part of regulatory decisions regarding the safety and efficacy of medicinal products.
Implementation of the ICH M10 document
The EU date of coming into effect of the core ICH M10 document and the corresponding Q&As was 21 January 2023.
Following its implementation on 21 January, the final ICH M10 guideline replaces the EMA´s 'Bioanalytical method validation – Scientific guideline'. The US Food and Drug Administration (FDA) implementation date was 7 November 2022. The draft ICH M10 guideline was published for comments in 2019.
The document reached Step 4 of the ICH process in May 2022 including a title change from 'Bioanalytical Method Validation' to 'Bioanalytical Method Validation and Study Sample Analysis'.
Questions raised about bioanalytical issues in the ICH M10 Guideline
During the ICH M10 comment period, a number of questions have been raised around some of the bioanalytical issues covered in the Guideline. Therefore, the additional Q&A document is intended to provide further clarification.
For instance, one of the Q&As covers the question on how 'Trends of Concern' should be investigated.
The Q&A document answers this question as following: "The investigation should be driven by a standard operating procedure (SOP) and should take into account the entire process, including sample handling, processing and analysis. This should also include a scientific assessment of whether there are issues impacting the bioanalytical method, such as interferences and instability".
ICH
The International Council for Harmonisation of Technical Requirements for Pharmaceuticals for Human Use (ICH) is an initiative that brings together regulatory authorities and pharmaceutical industry to discuss scientific and technical aspects of pharmaceutical product development and registration.
Source link
#EMA #publishes #updated #ICH #M10