Pharma News
EMA CHMP provides positive opinion for ViiV's cabotegravir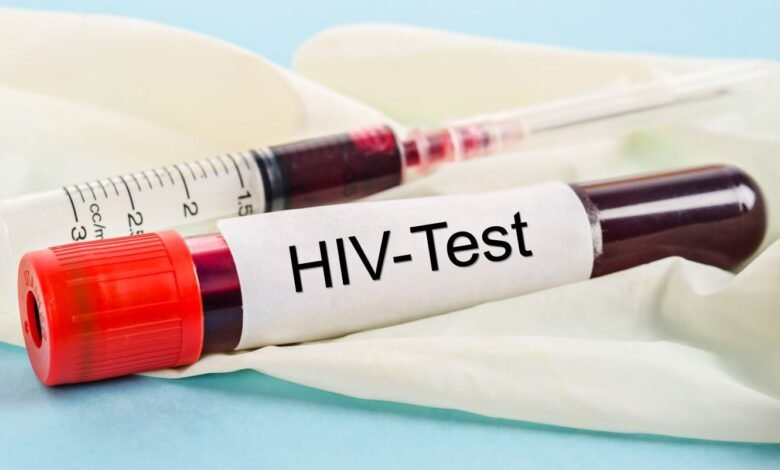 The Committee for Medicinal Products for Human Use (CHMP) of the European Medicines Agency (EMA) has provided a positive opinion recommending marketing authorisation to ViiV Healthcare's cabotegravir for human immunodeficiency virus (HIV) prevention.
Cabotegravir long-acting (LA) injectable and tablets are intended for usage as a pre-exposure prophylaxis (PrEP) to cut down HIV-1 infection risk in adults and adolescents.
The latest development is based on findings from two global Phase IIb/III clinical trials which analysed the efficacy and safety of cabotegravir LA for PrEP. 
According to the HPTN 083 and HPTN 084 study findings, cabotegravir LA for PrEP demonstrated to be superior to oral emtricitabine/tenofovir disoproxil fumarate (FTC/TDF) administered daily.
Furthermore, trial subjects who received cabotegravir LA had a 69% and 90% reduced HIV acquisition rate versus FTC/TDF tablets in HPTN 083 and HPTN 084 trials, respectively.
In the US, Zimbabwe, South Africa, Australia, Botswana, Malawi and Brazil, cabotegravir LA for PrEP has received approval under the brand name Apretude.
ViiV Healthcare research and development head Kimberly Smith said: "The expansion of prevention options is critical if we are to end the HIV epidemic.
"Long-acting options have the potential to play an important role in reducing challenges such as inconsistent adherence to taking daily pills, and stigma associated with oral PrEP use that can be faced by people who could benefit from PrEP."
In June 2021, the company signed a collaboration and licence agreement with Halozyme Therapeutics to develop 'ultra long-acting' HIV drugs.


Source link
#EMA #CHMP #positive #opinion #ViiVs #cabotegravir