News
Delhi Has Reported 3,829 and 502 Cases Of Dengue and Chikungunya So Far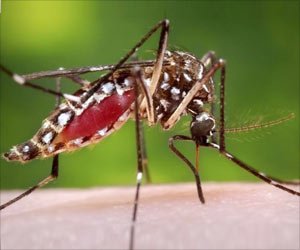 The year 2015 reported the highest number of dengue cases in the city, with the figure standing at 15,867 with 60 deaths.
As for chikungunya, 2016 saw 7,117 cases the highest in the last five years.
Civic agencies said that areas under the South Delhi Municipal Corporation reported the maximum cases of chikungunya and dengue this year.
Delhi has also reported a total of 552 malaria cases with no deaths so far. The figure is the second highest after 2012 when the cases had soared to 822.
Source: IANS
Source link
#Delhi #Reported #Cases #Dengue #Chikungunya