Pharma News
Capsida and Prevail to develop CNS gene therapies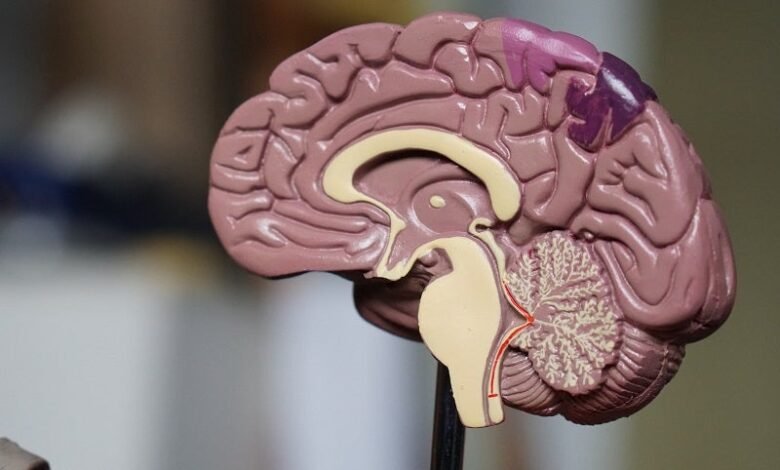 Capsida Biotherapeutics and Eli Lilly and Company's wholly owned subsidiary Prevail Therapeutics have announced a partnership for the development of non-invasive gene therapies for central nervous system (CNS) diseases.
Under the multi-year strategic partnership, Prevail will detect and advance capsids, which are clinically translatable, along with its cargo to develop the transformative genetic medicines by using Capsida's novel adeno-associated virus (AAV) engineering platform.
These gene therapies, which will be administered intravenously, will be directed to specified targets that are known to lead to serious CNS-affecting diseases.
Capsida Biotherapeutics CEO Peter Anastasiou said: "Prevail's expertise in neuroscience, gene therapy R&D, and access to Lilly's world-class commercialization capabilities complements Capsida's fully integrated approach, including our next-generation AAV engineering platform.
"Prevail and Capsida are committed to developing highly effective and safe gene therapies that have the potential to be transformative for patients living with serious CNS diseases."
According to the deal, Capsida will get $55m, comprising an upfront payment and a commitment to participate in its next funding round.
It will also have the potential for receiving research and development (R&D) and commercial milestones of up to $685m, along with tiered royalties.
Additionally, Capsida can take part in development and marketing in the US for one of the collaboration programmes in return for a gross margin share in it.
Capsida will be responsible for leading capsid discovery efforts for all programmes using its AAV engineering and screening platform.
Prevail will handle preclinical trials and studies that will enable investigational new drug submissions with therapeutic payloads.
In August last year, Lacerta Therapeutics and Prevail entered a new licensing and research partnership agreement to discover and develop AAV capsids for CNS diseases.
Cell & Gene Therapy coverage on Pharmaceutical Technology is supported by Cytiva.
Editorial content is independently produced and follows the highest standards of journalistic integrity. Topic sponsors are not involved in the creation of editorial content.


Source link
#Capsida #Prevail #develop #CNS #gene #therapies