Cancer
Cancer Research UK – Science blog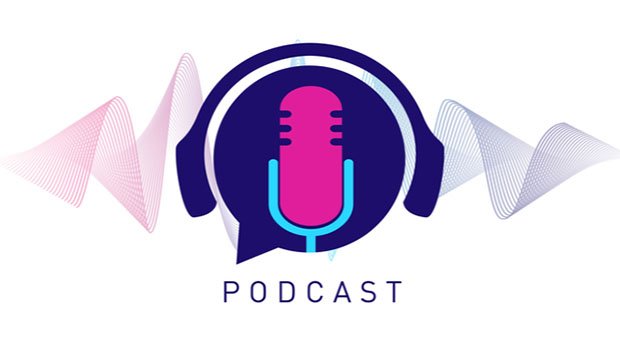 Cancer Research Matters provokes conversation around cancer science, how it shapes our understanding of the disease and the challenges we face as we develop therapies.
The first series focusses on the 20th anniversary of CRUK – we'll be winding back the clock on some of the great discoveries and breakthroughs made in the past two decades and asking some leading names where they think we'll be in another 20 years.
This episode is something of a round-up of the best of the first series of Cancer Research Matters.
It features some of the fantastic researchers that we have interviewed over the past year – including Professor Steve Jackson, Professor Ruth Plummer, Dr Simon Boulton, Professor Sir Leszek Borysiewicz, Professor Karen Vousden, Professor Richard Gilbertson and Professor Charles Swanton.
In this episode I tease out four themes that emerged over this first series that give some interesting insights into how we work as scientists, research leaders and research translators.
More on this topic
Source link
#Cancer #Research #Science #blog