Pharma News
Bioengineering firm Ossium Health raises $52m in Series C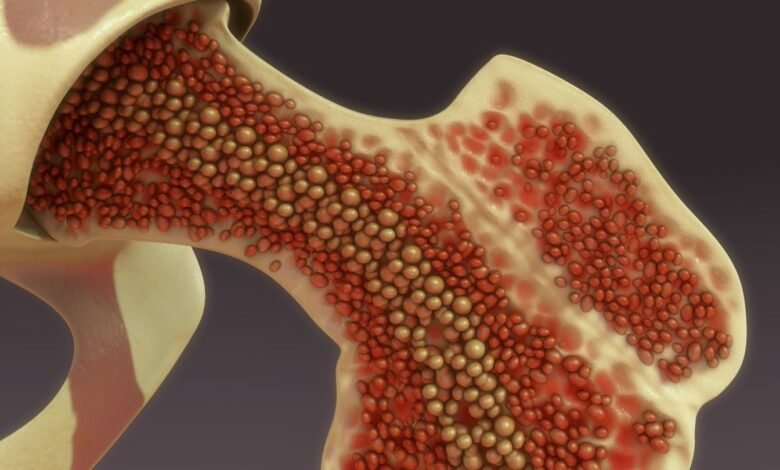 Bioengineering company Ossium Health has secured $52m in Series C funding for expanding its bone marrow stem cell bank.
The funding will also be utilised by the company to advance its cell therapy clinical trials intended for the treatment of blood and immune diseases.
Led by CPMG, the financing round saw participants, including First Round Capital, Manta Ray Ventures, Alumni Ventures, Asahi Kasei, and Vivo Capital.
Ossium collaborates with non-profit organ procurement organisations (OPOs) for recovering viable vertebral bodies to facilitate bone marrow and orthopaedic donations.
Its recovery process is claimed to ensure the phenotypic and functional equivalence of bone marrow to those cells obtained from living donors.
After the product is cryopreserved, it is stored indefinitely until a treating physician requests it.
Through this process, Ossium has created the world's first bone marrow bank on an industrial scale.
Furthermore, the company is engaged in the development of cell therapies for lowering the risk of rejection in patients undergoing organ transplants.
Besides collaborating with investigators at Columbia University Medical Center on a Phase I intestinal transplant study, the company is also researching applications in other organ transplant areas such as kidney and liver.
Ossium Health CEO and co-founder Kevin Caldwell said: "Over the last seven decades, more than 1.5 million patients with haematologic malignancies have received life-saving bone marrow transplants, yet only a fraction of the clinical potential of this procedure has been realised.
"Ossium has unlocked a vast, new source of bone marrow that can be deployed and infused within days, rather than the three-four months it typically takes to obtain stem cells from living volunteers. Bringing this solution to scale will create an agile, fast-acting, and more effective blood cancer treatment paradigm."


Source link
#Bioengineering #firm #Ossium #Health #raises #52m #Series