Pharma News
AstraZeneca to acquire CinCor in nearly $2b deal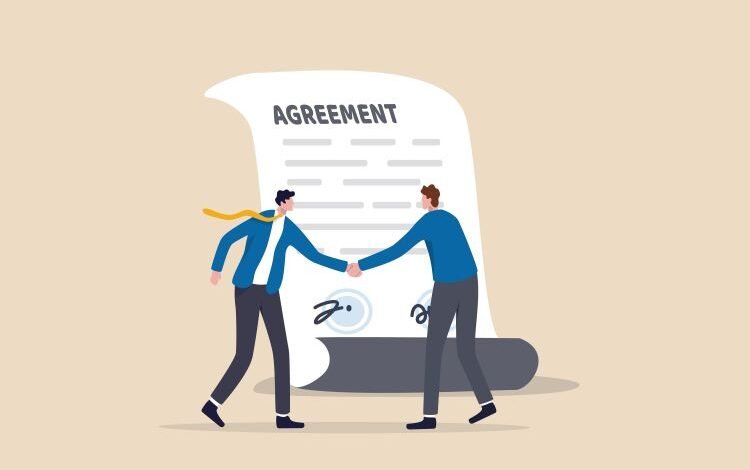 For a transaction value of nearly $2b, AstraZeneca is set to acquire CinCor Pharma, Inc., including rights to hypertension drug baxdrostat.
AstraZeneca has entered into a definitive agreement to acquire CinCor Pharma, Inc. for a transaction value of approximately $1.8 billion, represented by combined upfront and maximum potential contingent value payments, if achieved. If the acquisition is completed, AstraZeneca will gain rights to CinCor's drug candidate baxdrostat (CIN-107), an aldosterone synthase inhibitor (ASI) for blood pressure lowering in treatment-resistant hypertension.
Baxdrostat – CinCor's drug candidate
The deal also offers the possibility for baxdrostat (CIN-107) to be combined with Farxiga (dapagliflozin), helping to address cardiorenal diseases, where there is a high unmet medical need.
Mene Pangalos, Executive Vice President of BioPharmaceuticals R&D at AstraZeneca explained the importance of the deal in helping to advance development of baxdrostat: "Excess levels of aldosterone are associated with hypertension and several cardiorenal diseases, including chronic kidney disease (CKD) and coronary artery disease (CAD) and being able to effectively reduce this would offer a much-needed treatment option for these patients."
Under the agreement, AstraZeneca will initiate a tender offer to acquire all of CinCor's outstanding shares.
Subject to the satisfaction of the conditions in the merger agreement, the acquisition is expected to close in the first quarter of 2023.
Baxdrostat (CIN-107)
Baxdrostat is a highly selective, oral small molecule inhibitor of aldosterone synthase, the enzyme responsible for the synthesis of aldosterone in the adrenal gland.
The inhibitor selectively targets aldosterone synthase, which is encoded by the CYP11B2 gene while having a much lower affinity for the blocking activity of 11ß-hydroxylase, the enzyme responsible for cortisol synthesis, which is encoded by the CYP11B1 gene.
In clinical trials, baxdrostat was observed to significantly lower aldosterone levels without affecting cortisol levels, across a wide range of doses. Thus, the inhibitor has the potential to treat treatment-resistant hypertension, primary aldosteronism and chronic kidney disease (CKD).
In a Phase II trial for treatment-resistant hypertension, baxdrostat met the primary endpoint, showing a statistically significant reduction in systolic blood pressure (SBP) after a 12-week treatment period. Baxdrostat was well tolerated in the study. A Phase III trial of baxdrostat is planned to start in treatment-resistant hypertension during the first half of 2023.
CinCor holds the exclusive, worldwide licence to baxdrostat, which will remain in place following the transaction.
Farxiga
Farxiga (dapagliflozin) is a first-in-class, oral, once-daily SGLT2 inhibitor. Research has shown Farxiga's efficacy in preventing and delaying cardiorenal disease, while also protecting the organs.
Source link
#AstraZeneca #acquire #CinCor #deal