Pharma News
Astellas licenses companion drug for Pompe gene therapy –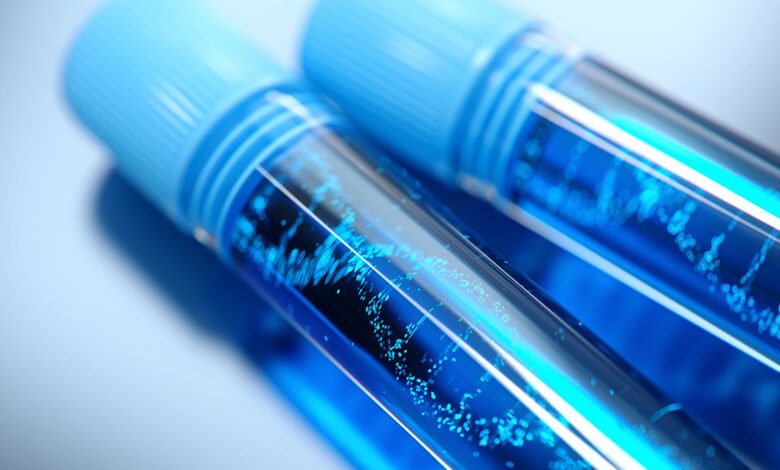 Astellas has licensed rights to a drug developed by Selecta Biosciences that could make more patients eligible for treatment with its gene therapy for inherited neuromuscular disorder Pompe disease.
The exclusive deal – which includes an upfront payment of $10 million and up to $340 million in milestone payments at the back end – covers the use of Selecta's immunoglobulin G (IgG) protease drug IdeXork (Xork) alongside Astellas' AT845, currently in the phase 1/2 FORTIS study in late-onset Pompe disease (LOPD) in adults.
Xork is designed as a pre-treatment to overcome one of the key limitations to adeno-associated virus (AAV) based gene therapies like AT845, namely that some patients have existing antibodies against the AAV vector that interfere with the treatment.
Other IgG proteases are being developed to tackle the issue of pre-existing immunity against AAV, but according to Selecta chief executive Carsten Brun these tend to be derived from common human pathogens – which means they themselves can be the target of existing antibodies.
Xork has been designed to have low cross-reactivity to pre-existing antibodies in human serum, said Brun, and has "the potential to expand access to life-changing gene therapies."
Selecta is also developing its ImmTor (immune tolerance) platform to inhibit the formation of neutralising antibodies after AAV-based gene therapies, opening up the possibility of repeat dosing.
The new Astellas agreement comes a few months after the FORTIS study of AT845 was placed under a clinical hold by the FDA after a serious adverse event – peripheral sensory neuropathy – was seen in one of the trial participants.
The trial involves a single dose of AT845 delivered by intravenous infusion to a cohort of 12 patients with LOPD, and was due to complete last month with follow-up until early 2027. There has been no update from Astellas since the clinical hold was imposed last June.
"This agreement provides an opportunity to deliver potentially transformative gene therapy treatments to a specific population of LOPD adult patients who might otherwise be ineligible for clinical trials or treatment with Astellas' investigational product" commented Naoki Okamura, Astellas' chief strategy officer.
Astellas' aspirations in gene therapy have been knocked back by a series of setbacks, including cases of liver toxicity and deaths in a trial of its AT132 gene therapy candidate for rare disease X-linked myotubular myopathy (XLMTM) which resulted in a clinical hold in 2021. In April 2022, the company also announced it was halting the development of three gene therapy candidates for Duchenne muscular dystrophy (DMD).
AT845 uses the same AAV8 capsid platform as AT132, designed to allow gene expression directly in target tissues like skeletal muscle, but so far there have been no reports of liver toxicity with the Pompe candidate.
Source link
#Astellas #licenses #companion #drug #Pompe #gene #therapy