Pharma News
Asklepios partners with ReCode on gene-editing platform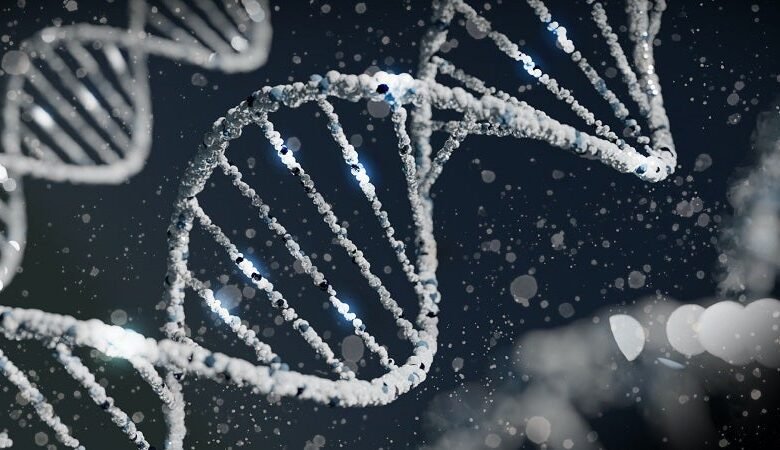 Asklepios BioPharmaceutical has entered a research partnership and option agreement with ReCode Therapeutics for exploring its single-vector gene-editing platform.
The multi-year collaboration will focus on discovering precision genetic medicines by developing a new platform for complete gene insertion by delivering a single vector of gene editing and DNA cargo.
Under the partnership deal, ReCode's selective organ targeting (SORT) lipid nanoparticle (LNP) technology will be combined with AskBio's synthetic DNA and gene editing nucleases for developing an all-in-one solution.
The new solution will enable complete gene insertion by delivering the gene-editing tool and DNA as mixed cargo to desired targets in one LNP.
Asklepios expects that the partnership can extend the gene editing reach for lung and liver disease targets.
AskBio CEO Sheila Mikhail said: "The collaboration pairs AskBio's expertise in synthetic DNA and CRISPR applications with ReCode's novel SORT LNP delivery technology to potentially discover new genetic medicines.
"Through this collaboration, we have an opportunity to advance AskBio's gene editing and nonviral delivery efforts, which support and align with our commitment to serving as an industry-leading engine of gene therapy innovation."
Beyond the liver, ReCode's SORT LNP genetic medicines technology enables the delivery to target cells and organs.
It is said to be the foundation for the company's disease-modifying mRNA and gene correction therapeutics pipeline.
ReCode Therapeutics CEO Shehnaaz Suliman said: "AskBio's pioneering gene editing technology is a powerful complement to our modular SORT LNP genetic medicines platform, which enables the precise delivery of a wide variety of genetic cargoes to specific organs and cells, including large, complex genetic cargoes and mixed payloads.
"We are excited to combine these unique platforms to develop next-generation genetic therapies with the potential to transform the lives of patients suffering from a wide range of debilitating genetic diseases."
Cell & Gene Therapy coverage on Pharmaceutical Technology is supported by Cytiva.
Editorial content is independently produced and follows the highest standards of journalistic integrity. Topic sponsors are not involved in the creation of editorial content.


Source link
#Asklepios #partners #ReCode #geneediting #platform