Pharma News
Antibody discovered by RQ Bio enters pivotal research phase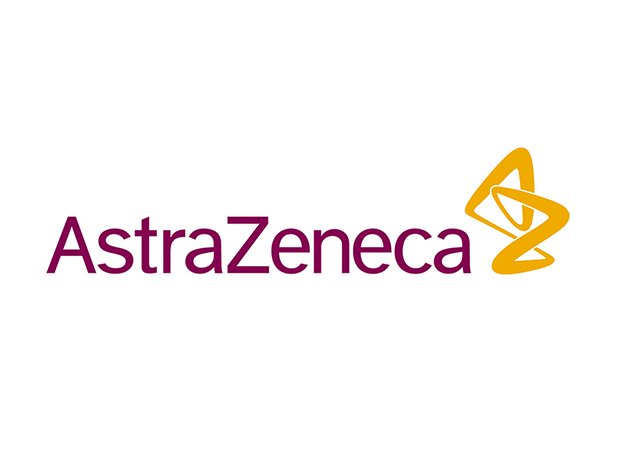 AstraZeneca trial will study activity of AZD5156 which includes monoclonal antibody discovered by RQ Bio
RQ Bio has announced that the first of its discovered monoclonal antibodies to prevent COVID-19 in vulnerable patients – AZD3152 – has entered clinical trials less than 12 months after discovery. It follows AstraZeneca (AZ) receiving a licence for AZD3152 from RQ Bio in May 2022.
The study represents part of AZ's SUPERNOVA phase 1/3 trial of AZD5156 – a combination of AZD3152 and cilgavimab – and focuses on the prevention of COVID-19. Indeed, AZD3152 has considerable neutralising activity across all known variants.
The SUPERNOVA trial will evaluate the activity and safety of AZD5156 for the prevention of symptomatic COVID-19 in adults and adolescents aged 12 years and older with conditions that cause immune impairment, who are less likely to mount an adequate protection post-vaccination and therefore at a high risk of developing severe COVID-19 if they were to become infected.
The beginning of the trial triggers a $5m milestone payment to RQ Bio and reinforces the galvanised position of the company to deliver its four scientific programmes focused on viral diseases.
In addition, the accelerated development programme by AZ means that a new COVID-19 product could be available in the second half of 2023, subject to trial readouts and regulatory reviews.
Hugo Fry, chief executive officer at RQ Bio, reflected: "We're delighted that one of our discovered antibodies is now at the core of an innovative AZ investigational medicine reaching clinical trials. This news confirms RQ Bio's smarter approach to antibody discovery works, fast.
"We look forward to helping more pharmaceutical companies develop medicines in areas of unmet need that offer instant and long-lasting immunity for vulnerable people at risk of severe disease or death from viral infections."
Source link
#Antibody #discovered #Bio #enters #pivotal #research #phase