News
American Actor Bruce Willis Diagnosed With Dementia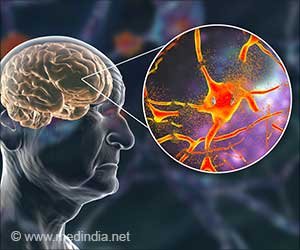 "Since we announced Bruce's diagnosis of aphasia in spring 2022, Bruce's condition has progressed and we now have a more specific diagnosis: frontotemporal dementia (known as FTD). Unfortunately, challenges with communication are just one symptom of the disease Bruce faces. While this is painful, it is a relief to finally have a clear diagnosis," his family wrote in a statement on the Association for Frontotemporal Degeneration's website.
Rumer Willis also shared the news, along with a photo of her father, on Instagram.
Willis' acting career began in the early 1980s with roles in films like 'The Verdict', 'Blind Date' and 'Sunset'.
In 1985, his career boomed with roles opposite Cybill Shepherd in the ABC series 'Moonlighting' and his iconic performance as action star John McClane in 1988's 'Die Hard'.
Advertisement



In addition to starring in four 'Die Hard' sequels, he's had memorable turns in 'Pulp Fiction', '12 Monkeys', 'The Fifth Element', 'The Sixth Sense', 'Armageddon' and more.
During his 40 years of acting, Willis' movies have grossed more than $5 billion around the world. He's been nominated for five Golden Globes and three Emmys.
In the last several years, he's only appeared in an assortment of direct-to-video movies. His last major film role was in 2019's 'Motherless Brooklyn' and the M. Night Shyamalan movie 'Glass'.
Source: IANS
Source link
#American #Actor #Bruce #Willis #Diagnosed #Dementia