Pharma News
AffaMed signs deal for Lilly's Galcanezumab in Mainland China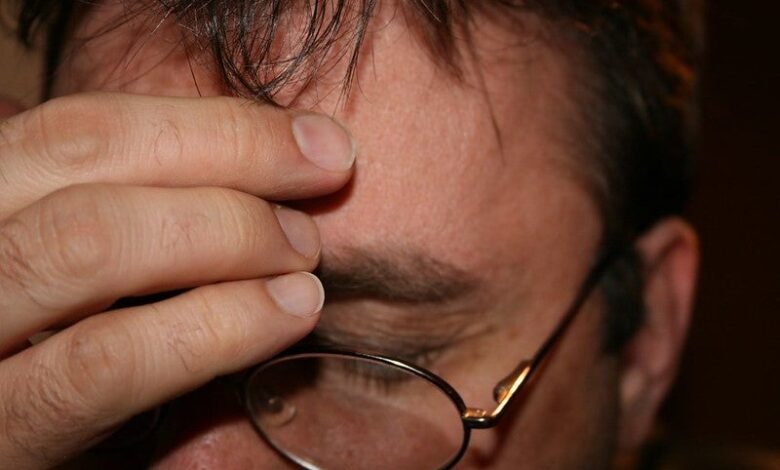 AffaMed Therapeutics has signed an agreement with Eli Lilly and Company (Eli Lilly) to secure exclusive commercialisation rights for the latter's Galcanezumab.
In June last year, Eli Lilly submitted a new drug application to the National Medical Products Administration (NMPA) of China for Galcanezumab to prevent episodic migraine in adult patients.
Under the latest agreement, AffaMed Therapeutics will get exclusive rights for importing, marketing, promoting, distributing, and detailing Galcanezumab after receiving approval in Mainland China.
The monoclonal antibody selectively attaches to calcitonin gene-related peptide (CGRP).
In September 2018, the US Food and Drug Administration (FDA) approved Galcanezumab as the preventive treatment of migraine in adults.
The regulator also granted approval for Galcanezumab to treat episodic cluster headaches in adults in June 2019.
AffaMed CEO Dr Dayao Zhao said: "We are excited to reach this agreement with Eli Lilly to bring this innovative product to Chinese patients who are suffering from migraine with symptoms that dramatically impair their quality of life.
"This agreement further demonstrates AffaMed's aspiration to provide innovative treatments to Chinese patients and represents an important milestone in strengthening AffaMed's neurology pipeline."
The company stated that the deal with Eli Lilly is a critical opportunity for addressing the unmet need and enhancing the quality of life for migraine patients in the country.
In the Phase III PERSIST2 study in episodic migraine patients, it was observed that the least squares (LS) mean reduction from baseline in monthly headache days (MHDs) over the three months was substantially more with Eli Lilly's monoclonal antibody compared to placebo.
The double-blind, randomised, placebo-controlled pivotal trial evaluated Galcanezumab's safety and efficacy in episodic migraine patients from India, China, and Russia.


Source link
#AffaMed #signs #deal #Lillys #Galcanezumab #Mainland #China