Pharma News
Adcendo and Duality Biologics sign license deal for ADC platform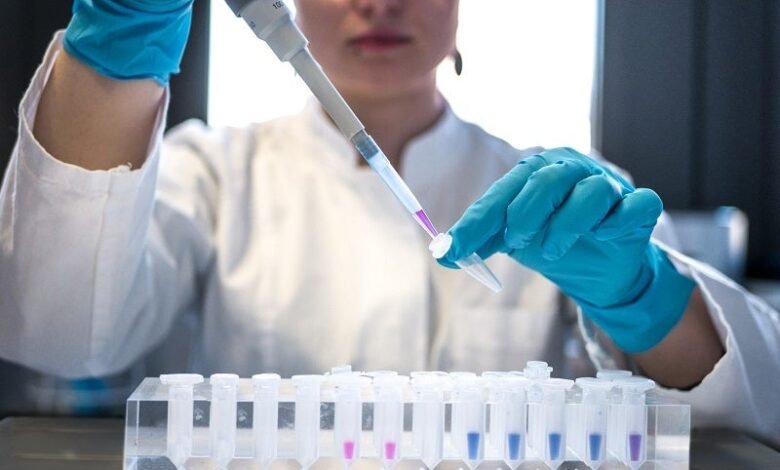 Danish biotech company Adcendo has entered into a licence agreement with Duality Biologics on the next-generation antibody-drug conjugates (ADC) platform.
Under the deal, the company will be granted a licence to Duality's Duality Immune Toxin Antibody Conjugates (DITAC) linker/payload platform for its lead uPARAP-ADC mesenchymal cancers programme.
The platform has been designed for producing ADCs with better safety profiles, payload delivery sustainably and release in tumours, and destroying antigen low and negative cells.
The two companies are in discussions to further expand the licence deal to include additional targets that are chosen by Adcendo.
Adcendo stated that the licence deal is based on synergies between the two companies in producing ADCs in cancers that are difficult to treat.
Adcendo CEO Michael Pehl said: "We are very pleased to announce this agreement to leverage Duality's DITAC platform for our first-in-class uPARAP ADC programme.
"We believe that Duality, through its DITAC platform, has clearly brought linker-payload technologies to the next level, and we are very much looking forward to collaborating closely and developing ADCs with a superior safety and efficacy profile for cancer patients in need."
The company said that uPARAP is a new cancer target overexpressed on the mesenchymal cancers' cell surface.
It claimed that uPARAP's unique internalisation properties and expression profile make it an attractive ADC target.
Duality CEO John Zhu said: "The clinical assets built upon our DITAC platform have started to show encouraging efficacy and safety results in patients.
"We believe the collaboration reflects the mutual recognition of each party's unique strengths in ADC discovery and development and look forward to supporting the development of innovative ADC drugs."


Source link
#Adcendo #Duality #Biologics #sign #license #deal #ADC #platform