Pharma News
AbbVie, Calibr expand partnership for clinical assets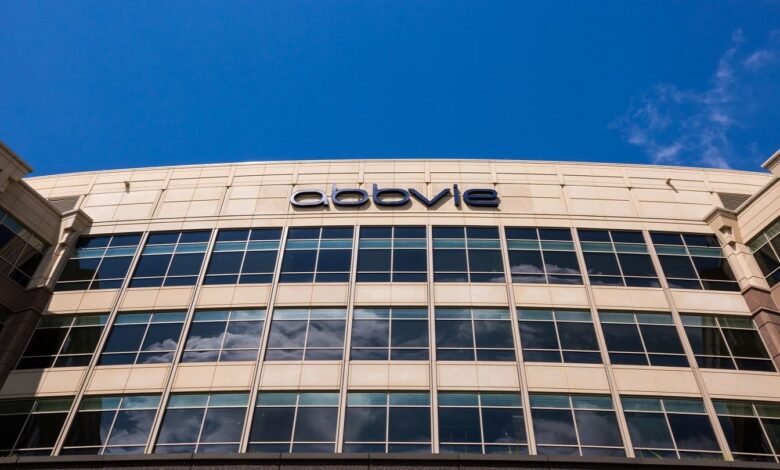 AbbVie has expanded its strategic collaboration with Calibr to advance multiple preclinical and early-stage clinical assets.
These assets belong to AbbVie's core therapeutic areas, which include neuroscience, oncology and immunology.
This partnership represents an extension of the collaboration established by AbbVie and Scripps Research in 2019 to develop potential new therapeutics.
Along with the programmes initially included under the collaboration, which range from the preclinical to the investigational new drug stages of development, Calibr will present a selection of new discovery targets and preclinical assets of mutual interest to AbbVie.
Scripps Research and Calibr president and CEO Peter Schultz stated: "This expansion represents an important step forward in our mission of translating scientific insights and discoveries into innovative, clinically validated drugs, and we believe it is a model for biomedical industry-nonprofit research and development partnerships."
AbbVie will offer Calibr research option payments for a period of five years.
This arrangement is intended to obtain the first exclusive option for developing and commercialising candidates that arise from the independent preclinical research carried out by Calibr. The aim is to advance AbbVie's pipeline of therapeutic programmes.
If AbbVie chooses to exercise its option for a particular programme, Calibr will be entitled to secure extra payments from AbbVie. These will include option exercise fees, development and commercial milestone payments based on success, and tiered royalties.
AbbVie research and development chief scientific officer and senior vice-president Thomas Hudson stated: "Working together with Calibr, AbbVie is excited to explore and further develop the potential of novel technologies and new clinical indications to bring breakthrough medicines to patients."


Source link
#AbbVie #Calibr #expand #partnership #clinical #assets