Pharma News
AbbVie and Eli Lilly snub drug pricing agreement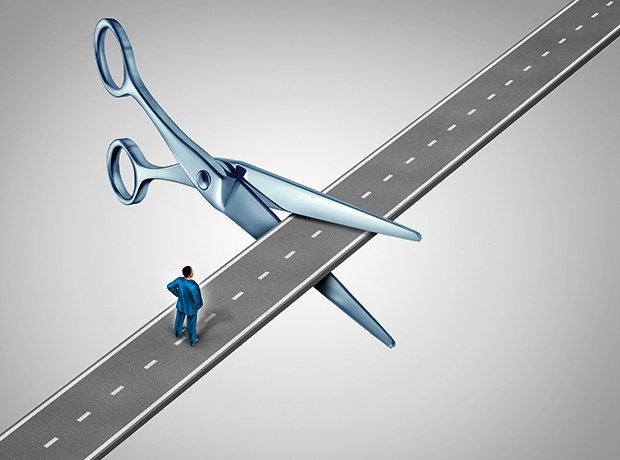 Major industry names depart leaving UK pricing deal in serious jeopardy
Global pharma giants, AbbVie and Eli Lilly and Company (Lilly), have shocked the UK Government by leaving the voluntary medicines pricing agreement. The move is a response to increasingly punishing revenue clawbacks.
The duo have departed the UK's Voluntary Scheme for Branded Medicines Pricing and Access (VPAS) – a long-standing agreement between industry and government, which dates back to the very beginning of the NHS.
Consequently, the companies will operate under the alternative Statutory Scheme for Branded Medicines which is imposed by government through law, not via negotiation.
The latest episode appears to show the increasing depth of feeling that the current voluntary scheme is causing wider damage to the UK life sciences industry. Meanwhile, the statutory scheme has historically carried a higher repayment rate, with a further rise currently under public consultation.
The existing UK VPAS scheme is the latest in a long list of agreements that are intended to help manage the affordability of medicines, while also supporting the life sciences sector by enabling it to continue delivering access to medicines.
Laura Steele, president, Northern Europe, at Lilly, commented: "Getting the VPAS right is a win for patients, taxpayers and industry, so government must act urgently to rescue our partnership. There is too big a gap between the commitments of the Government's vision for life sciences, and the reality for business."
"The current scheme has harmed innovation, with costs spiralling out of control, and the UK falling behind other major countries to be left as a global outlier. We simply cannot stay signed up to a scheme which has such a punishing impact on innovation, which is why we want to see action on a new settlement that allows life sciences to thrive in the UK now and over the long-term," she added.
Todd Manning, general manager UK at AbbVie, explained: "AbbVie has always been a member of the voluntary scheme and leaving is not a decision we take lightly, but Levy rates close to 27% of revenue are not seen in any comparable country and they have a demonstrable impact on our ability to operate sustainably in the UK."
He added: "Without a positive signal that the future scheme will deliver more reasonable rates, I fear it will be increasingly difficult to advocate for the UK and what I believe is our shared ambition of securing investment, jobs and, ultimately, delivering improved health outcomes for UK patients."
The existing voluntary scheme is due to end in December 2023 and the ABPI is seeking early talks with the Government to set out a completely new future settlement which aims to capture the potential of the life sciences sector and drive improvements in the health and wealth of everyone across the UK.
Source link
#AbbVie #Eli #Lilly #snub #drug #pricing #agreement